News / National
'Resolve forex repatriation bottlenecks'
03 Dec 2018 at 06:54hrs |
Views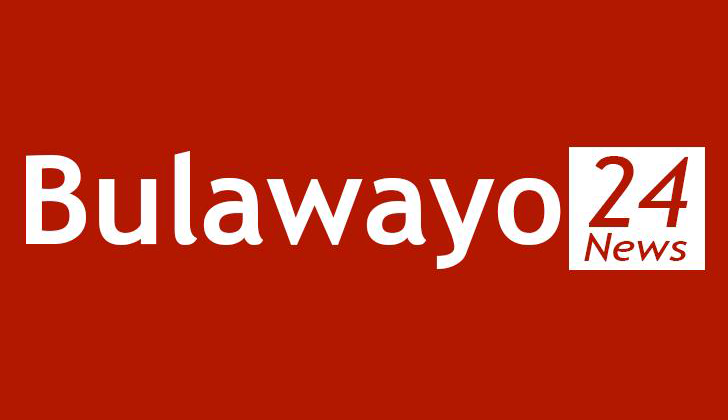 ZIMBABWE should institute urgent measures to eliminate bottlenecks choking repatriation of foreign currency by foreign companies if Harare is serious about attracting significant Foreign Direct Investment (FDI) inflows, a top Chinese official has said.
This comes as it emerged that an unnamed Chinese firm wants to invest hundreds of millions of dollars to set up a fertiliser manufacturing factory and is already locked in discussions with Government, but has expressed concern over the forex issue.
China's Acting Ambassador to Zimbabwe told The Herald Business in a wide-ranging interview that while many Chinese companies were worried about the challenges regarding repatriation of foreign currency, the concern cuts across every foreign firm.
He said he was confident that if Government adopted more good policies, billions of FDI from China, world's second largest economy ($12,24 trillion GDP 2017) after US, will flow into Zimbabwe, whose economy has been nearly stagnant for almost two decades.
China's trade with Africa has grown over the years, reaching $170 billion in 2017 from just $20 billion at the turn of the millennium. China's trade with Zimbabwe topped $1,2 billion last year while the Asian economic behemoth's FDI into Africa reached a staggering $98 billion in just the first six months of this year.
It has mostly been Chinese firms taking interest to invest in Zimbabwe lately. For instance the $533 million Kariba South Power Station expansion completed in March this year, as many investors especially western, viewed Zimbabwe as a pariah State.
China and Zimbabwe elevated their ties from all-weather friends to comprehensive strategic partners during President Mnangagwa's State visit to Beijing in April this year, his first outbound trip out of Africa after winning the July 31 elections.
The Acting Chinese Ambassador noted that Zimbabwe's business environment had improved considerably after President Mnangagwa took over last year, but said there still were sticking issues, which will open a glut of FDI into Zimbabwe if removed.
FDI into Zimbabwe, host to a majority of most mineral so far known in the world apart from having more comparative advantages such a climate good for agriculture and abundant of pristine wildlife for tourism, averaged $400 million over the 5 years.
Southern Africa has averaged $2,5 billion to $3 billion FDI although amounts near or bigger than $10 billion have not been a complete rarity in oil rich jurisdictions like Angola.
"This is my opinion and I would like to make a call to the relevant departments that the Zimbabwe Government has to take measures or has to design policies to encourage Foreign Direct Investment and improve or help improve the operation of companies.
"You cannot (target) a single Chinese company to resolve this issue, this is not a single case; you cannot resolve this issue case by case; we have to resolve this issue once and for all.
"If they knew (firm) the Reserve Bank, the better; otherwise they do not even know where the Reserve Bank is, but at the moment (Zimbabwe) cannot resolve this issue right away and the Chinese embassy is willing to help Chinese companies; see if we can satisfy their demands and find a better design for their operation model," he said.
"This is one of the biggest concerns (forex), not just Chinese companies have this concern, but even Indian companies have this concern; every foreign company and even local companies have this concern because . . . you cannot transfer foreign currency out of Zimbabwe or to destinations where you want to buy raw materials."
China is also concerned that Zimbabwe has not done enough to seize funding opportunities, as pledged at the last Forum for China-Africa Co-operation (FOCAC) summit in September, by moving expeditiously to draw up a list of feasible and bankable projects.
The Asian nation pledged $60 billion more at FOCAC 2018 for co-operation with Africa.
China has accumulated foreign-exchange reserves in excess of $3 trillion because of trade surpluses over the years. These allow for outward overseas direct investment, according to University of Zimbabwe UZ economics lecturer, Ithiel Mavesere.
In recent years China has given more loans to poor countries than the World Bank, he said.
"China is offering a surprising bargain to many African countries today. This bargain says: your country has ample riches, but you're not using them to your advantage.
"You can leverage what you have and what we want, oil in Congo Brazzaville, sesame in Ethiopia, cocoa in Ghana, tobacco in Zimbabwe — and use these resources to secure finance to build hydropower, telecoms, and rural electrification projects you believe to be necessary for your country's modernisation."
Source - The Herald