News / National
NPA declines to prosecute CIO, MI, police 'armed robbers'
13 Feb 2019 at 09:16hrs |
Views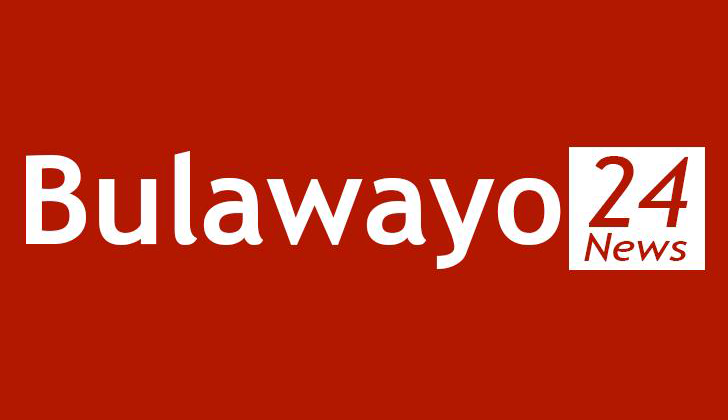 The National Prosecuting Authority (NPA) on Tuesday declined to prosecute a team of police officers, Military Intelligence and Central Intelligence Organisation agents arrested for armed robbery.
The eight were part of a 10-member "Ferret Team" deployed in Harare suburbs in the wake of fuel protests that rocked the country last month.
Police say they conspired to rob a shebeen on Mangende Street in Mbare on February 8 while armed with AK47 assault rifles.
On Monday, Sergeant Wellington Mushosho of the Police's Internal Security Intelligence (PISI) was the first member of the team to be charged when he appeared in court and was remanded in custody to February 25.
The 10th member was said to be ill and was not present when the eight were taken to the Harare Magistrates Court on the back of a white pick-up truck shortly before 2PM on Tuesday.
Pride Ziwenga, Wilson Masvayamwando, and Admire Gasva (all Military Intelligence); Matthews Tshuma, Fidel Marume and Simbarashe Bwititi (all CIO); Henry Banda (PISI) and Dennis Muroyiwa (ZRP Law and Order) were let go after the NPA told police investigators to bring a "full docket".
"The NPA wants police to complete their investigations and submit a consolidated file. They are not off-the-hook, the prosecution will proceed by way of summons," an NPA source told ZimLive.
Police investigators say six of the 10 stormed the shebeen armed with AK47 rifles before ordering patrons in the shebeen to lie on the ground. The patrons were kicked and whipped with sjamboks, during which a shot was fired into the ground.
They robbed the shebeen's owner, 42-year-old Norah Kandawasvika, of $2,800 bond notes and $100 before jumping into their vehicles – a white Nissan MP300 with registration number AEA 4471, a white Nissan MP300 without registration plates and a Datsun Go without registration plates.
The Nissan vehicles were quickly determined to be owned by the CIO by investigators who rounded-up the group.
There was palpable despair around the court building with lawyers noting that prosecutors were not showing the same zeal they have exhibited when prosecuting opposition supporters and officials suspected of having participated in riots on January 14.
The government denies that members of the security forces are involved in criminal activities including murder, rape, armed robberies and abductions, despite growing evidence. The release of the eight will heighten suspicions by lawyers that the government is afraid of what might emerge in court. Mushosho, through his lawyer, indicated that his defence was that he was following orders to "harass MDC supporters."
Source - ZimLive