News / National
Economists want US dollar floated
15 Feb 2019 at 08:48hrs |
Views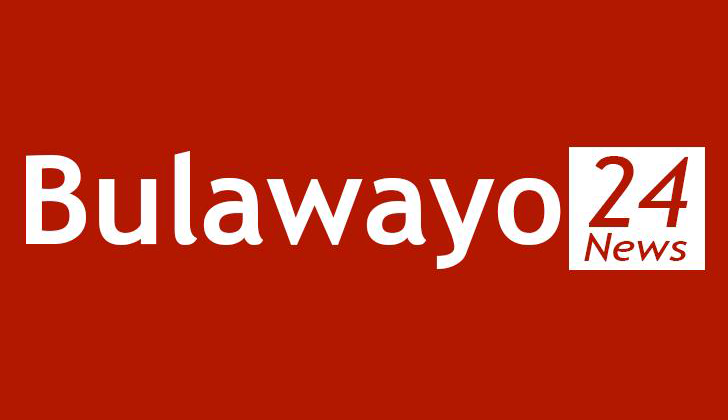 Zimbabwean economists wantReserve Bank of Zimbabwe Governor Dr John Mangudya to increase foreign currency retention thresholds for exporters, libelarise the US dollar exchange rate and introduce an interbank market as Zimbabwe advances towards a new local currency over the next 12 to 18 months.
A new currency is unlikely to be created in a single big bang but is more likely to be the culmination of a number of steps, each fairly modest in itself, during a process that maximizes the gains but minimizes the negative side-effects.
In an interview with Zimpapers Television Network (ZTN) on Monday, economist Eddie Cross, who generally pushes the bigger steps more than the authorities, said monetary reforms had now reached a stage where the authorities will float the local currency (RTGS and bond notes) against the US dollar on an interbank market.
Source - Business Weekly