News / National
Mnangagwa extends Land Commission's tenure
18 Feb 2019 at 06:56hrs |
Views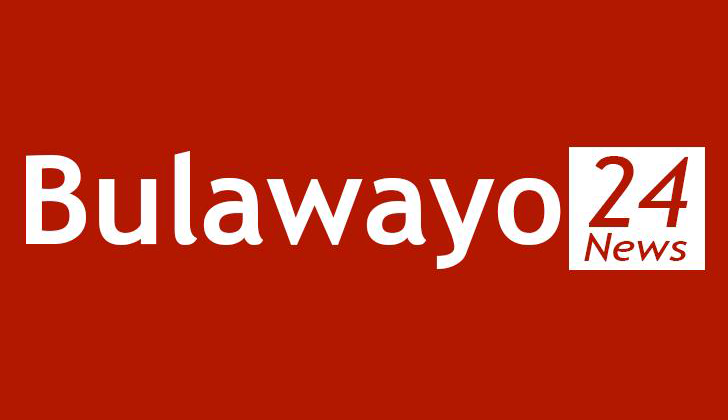 PRESIDENT Emmerson Mnangagwa has extended the tenure of the seven-member Commission of Inquiry into the sale of State land in and around urban areas by nine months.
The Commission of Inquiry which is headed by Justice Tendai Uchena was set up to investigate the sale of Government owned land in urban areas since 2005. It commenced work in February 2018 and its tenure had expired hence the extension.
Other members of the commission are Mr Andrew Mlalazi, Mr Stephen Chakaipa, Dr Tarisai Mutangi, Dr Heather Chingono, Ms Vimbai Nyemba and Ms Petronella Musarurwa.
The permanent secretary in the Ministry of Justice, Legal and Parliamentary Affairs, Mrs Virginia Mabiza is its secretary.
In a thread on its official Twitter account, the Ministry of Information, Publicity and Broadcasting Services said the life of the commission had been extended by the President.
"In view of the fact that the Commission is yet to work on more units than those covered in the completed six provinces, His Excellency the President has extended the life of the Commission by nine months," said the Ministry.
"Between 22 February and 15 April, the Commission conducted hearings of Government officials in order to get a national overview of State land being used for urban development. The Commission conducted site visits and hearings in Manicaland province from 3 to 23 September 2018. Between 7 October & 1 November 2018, the Ministry said the Commission conducted site visits and hearings in Masvingo province in regards to 17 urban state land units."
The Ministry said between November 4 and November 24 last year, the commission visited Matabeleland South, Matabeleland North and Bulawayo provinces. It said the commission has so far made inquiries on 79 urban state land units and is working on producing reports for the six provinces that it visited. "The Commission's outstanding work is Harare Metropolitan province with 44 urban state land units, Mashonaland West province with 65 units Mashonaland Central province with seven units and Midlands province with five units," said the Ministry. The Commission is expected to visit Mashonaland Central province from today to March 10. According to Government Gazette proclamation on the work of the commission, its terms of reference shall be: (i) "To investigate and identify all State land in and around urban areas that was acquired and allocated to the Ministry of Local Government, Public Works and National Housing for urban development since 2005; (ii) To investigate and ascertain the status of such land in terms of ownership, occupation and development; (c) to investigate methods of acquisition and/or allocation by current occupants and owners of such land; (iii) To investigate and ascertain the actors involved in allocations, occupation and use of such land."
Source - chronicle