News / National
America impressed with Zimbabwe reforms
30 Mar 2019 at 22:45hrs |
Views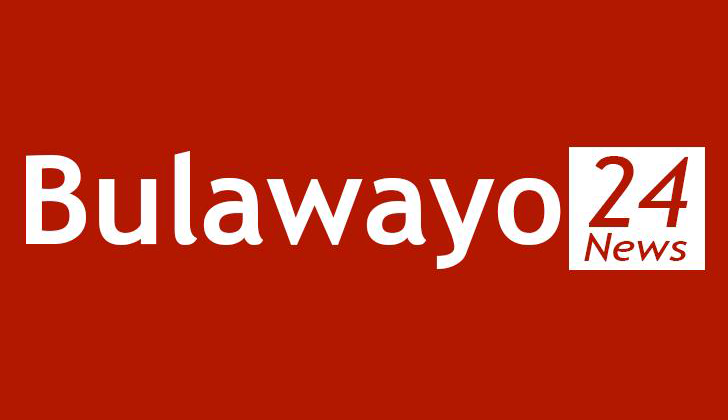 Reforms being implemented by the President Emmerson Mnangagwa-led Government are positive and a reflection of great urgency to transform the country economically and politically, United States of America Ambassador to Zimbabwe Brian Nichols has said.
In an interview on the sidelines of the US' Women's History Month commemoration film screening in Harare last week, Ambassador Nichols said Harare was on the right path.
"This Government has been working towards reform. I have been impressed and I have always said so . . . I know that the Cabinet has approved the principles for the repeal of Posa (Public Order and Security Act) and has been discussing repeal of AIPPA (Access to Information and Protection of Privacy Act) and those are all very positive things," he said.
"I think that there is great urgency both politically and economically to continue down the road of reform as this administration has laid out, and we encourage them to pursue those reforms as well as to address the outstanding recommendations . . . All of this is very positive and I believe that if this Government pursues them, the international community will respond."
Government is currently working on sweeping political and economic reforms, some of which are feeding off from recommendations made by the various election observer missions during last year's harmonised elections, the Motlanthe post-election violence report and input that will be generated from the ongoing inter-party dialogue.
A lot of American investors, Ambassador Nichols said, are interested in doing business with Zimbabwe.
He said: "I think there is a lot of interest. I was in South Africa a couple of weeks ago and met with a number of US companies interested in doing business in Zimbabwe. One of the key challenges (they cited) was with the exchange rate. I encourage the Government to continue the process of liberalising the exchange rate and allow the allocation of forex-based market principles. I think that will deepen the ability of companies to do business here."
Washington was particularly interested in the rule of law and economic transparency.
"The (ease) of doing business legislation that Government has put forward is a positive step and should be adopted rapidly," he said.
Government was also commended for its determined efforts to promote women empowerment. The US government, through the US Agency for International Development (USAID) Office of Foreign Disaster Assistance, has provided more than US$100 000 to respond to emergency needs following the devastating effects of Cyclone Idai.
It is believed that the money will be used to support interventions to deliver safe water, shelter, sanitation and hygiene in some of the worst-affected areas in Manicaland province.
Source - Sunday News