News / National
BCC to tap energy from graveyards
05 Apr 2019 at 06:32hrs |
Views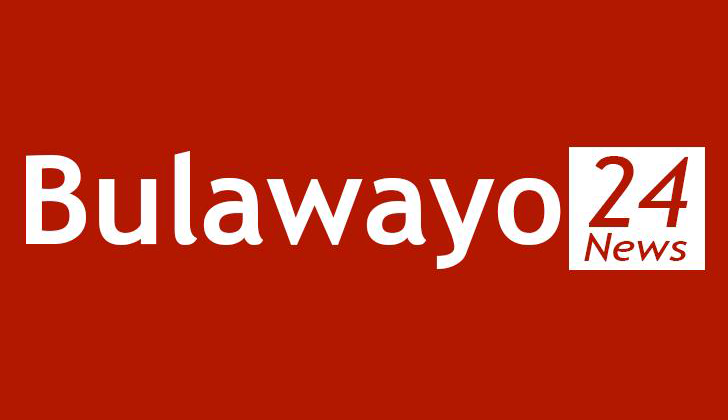 THE Bulawayo City Council (BCC) will soon be embarking on an ambitious project to turn its cemeteries into solar farms as the local authority pushes the concept of multi-use of land.
According to the latest council report, the city's director of engineering services, Engineer Simela Dube reported that there was a growing demand for land in the city hence the need for the local authority to come up with innovative ways of land use.
Bulawayo had seven cemeteries, namely; Luveve Old, Luveve Extension, Luveve 3, West Park, Hyde Park, Athlone and Lady Stanley. Only two of these cemeteries- Luveve Extension and Athlone - are operational and Lady Stanley is reserved for the city's luminaries while the others have been decommissioned.
Presenting the new concept, Eng Dube noted that this was not to be mistaken with re-use of land but the identified investors will only be using the land above the graves.
"The high demand for land with various uses competing for the inelastic land had led to a rethink on multi use of land. One of the multi uses of land that was proposed was the use of land within cemeteries as solar farms.
"These investors would maintain the grave sites and the solar panels will provide shelter for the deceased. The solar panels would be located at a height which allows free movement of people underneath without interfering with the panels. The general public would have unlimited access to the cemetery site," said Eng Dube.
The director further noted that relatives of the deceased who were buried within the cemeteries would also still be able to install tombstones on the graves of their loved ones and also to partake in tombstone unveiling ceremonies.
In supporting this fairly new concept in the country the engineering director said this was already in place at the Vaal mall in Vereeniging, South Africa.
Responding to concerns that this project would be met with some resistance from residents who regarded burial sites sacred, the city's town clerk, Mr Christopher Dube said there will be prior engagements and consultation with stakeholders where the concept will be explained in-depth.
"Indeed there were religious issues and cultural norms and beliefs that made graves sacred. All these needed to be considered and addressed appropriately. The establishment of solar farms as envisaged would not interfere with graves and the stipulated period of 100 years grave life span would still be observed," reads part of the council report.
Source - chronicle