News / National
Woman wants maintenance until she remarries or dies
20 Apr 2019 at 14:43hrs |
Views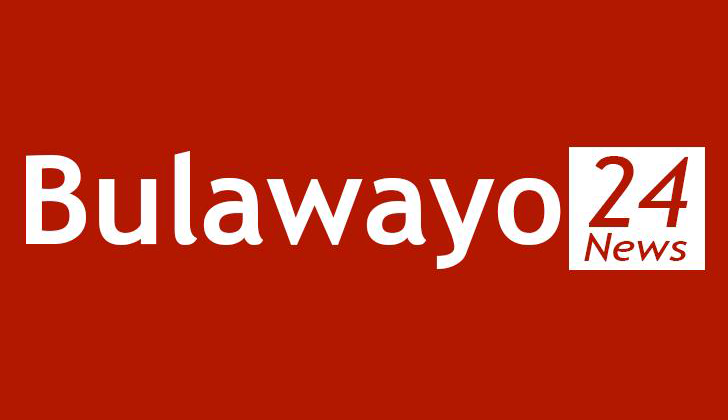 A HARARE woman who has instigated divorce proceedings against her husband has asked the High Court to grant her request to be maintained at $3 000 every month until she remarries or dies.
Barbra Ruvimbo Mudede nee Nhandara wants to be divorced from her husband of 15 years Tichaona Mudede as she says there were no prospects of reconciliation because their union had irretrievably broken down.
She wants Tichaona to be ordered to continue paying for her and their children's medical aid and monthly maintenance until they are self-sustainable and she remarries or dies.
According to the divorce declaration filed in the High Court, Barbra and Tichaona were married on June 23, 2003 and have four minor children together.
"The marriage between the parties has irretrievably broken down to the extent that there are no prospects of restoration of a normal marital relationship because plaintiff (Barbra) has lost all love, trust and affection for the defendant," read the divorce papers.
"The parties have constant disagreements which render marital life insupportable and have not cohabited since August 8, 2018."
Barbra wants their children's custody and applied that Tichaona be granted access on weekends, public and school holidays.
She wants him to continue paying the children's school fees up to tertiary level and the minor children's school trips twice a year.
"Defendant pays medical aid and $4 500 as maintenance per child every month until they are 18-years-old…and for the plaintiff until she remarries or dies, whichever occurs first.
"…$3 000 maintenance for plaintiff until she remarries or dies and defendant provides her a motor vehicle for use.
"During the subsistence of their marriage the parties acquired a property being 12 Epping Road, Mt Pleasant in Harare where the defendant is currently staying.
"It is just and equitable in settlement that parties' propriety rights arising out of the marriage be shared between the parties in equal shares."
Source - dailynews