News / National
Zanu-PF mourns Cde Chimurenga
20 May 2019 at 06:31hrs |
Views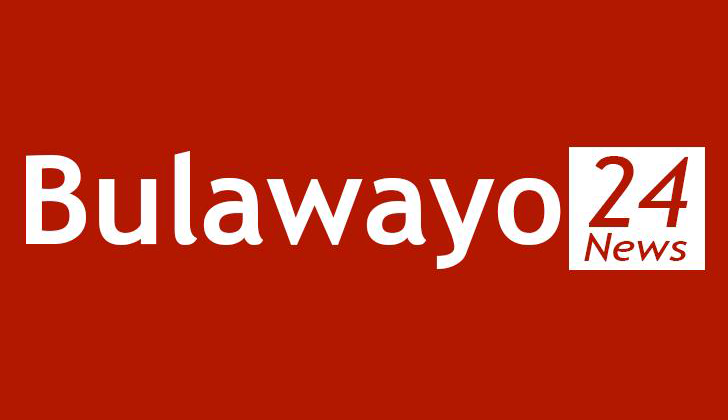 Zanu-PF yesterday described the late leader of the December 12 Movement, Randolph Simms - also known as Cde Coltrane Chimurenga - as a man of principle, unequivocal conviction and courage as he stood resolute with Zimbabwe in the wake of onslaught by the West.
In a statement, Zanu-PF spokesperson Simon Khaya Moyo said Chimurenga was a gallant son fighting neo-colonialism.
Chimurenga, who died in the United States on Tuesday, was a firebrand pan-Africanist and civil rights activist.
President Mnangagwa has since sent his message of condolence to Cde Chimurenga's family and pan-Africanist community, describing him as a dedicated son of the soil.
"The revolutionary Zanu-PF party joins President Mnangagwa ED Mnangagwa in mourning the untimely demise of Randolph Simms, affectionately known as Cde Coltrane Chimurenga of the December 12 Movement in the United States last Tuesday. His loss is not only to his family and colleagues, but all revolutionaries across the globe. He was a man of principle, purpose, courage, conviction and solid in all respects; indeed a Pan-Africanist of enviable vision and destiny," said Khaya Moyo.
"He and his movement supported Zimbabwe's liberation struggle and after our independence, they continued to give unflinching solidarity to Zanu-PF and the people of Zimbabwe in our quest for economic emancipation and the attainment of the President's vision. He never missed any of our congresses and independence celebrations. His commitment to Zimbabwe was total and unequivocal as demonstrated by his movement's call for the removal of illegal sanctions imposed on us by the West and the US."
Khaya Moyo said it was heartening that Chimurenga had expressed his desire to be interred in Zimbabwe a place he considered as his second home.
In his statement, President Mnangagwa said his dedication and love for Zimbabwe, saw him adopting Chimurenga as his surname in solidarity with Zimbabwe's war of liberation from colonialism.
He attended the December 2017 Zanu-PF Extraordinary Congress that ushered in President Mnangagwa as the First Secretary of the party. The December 12 Movement also sent a high-powered delegation in April this year, to explore investment opportunities in tourism and energy sectors.
Born Randolph Simms, Cde Coltrane Chimurenga grew up in California, USA.
He was given the name Cde Coltrane Chimurenga by the late Zimbabwean diplomat, Tirivavi Kangai, when they met at San Francisco State University.
During the 1960s, in the height of the Black Power Movement, Cde Chimurenga organised the College for Struggle protests in Oakland, California.
He taught at San Francisco State University, which had developed the first Black Studies Programme in the United States.
Source - the herald