News / National
Zimbabwe businesses reduce prices
04 Jul 2019 at 17:18hrs |
Views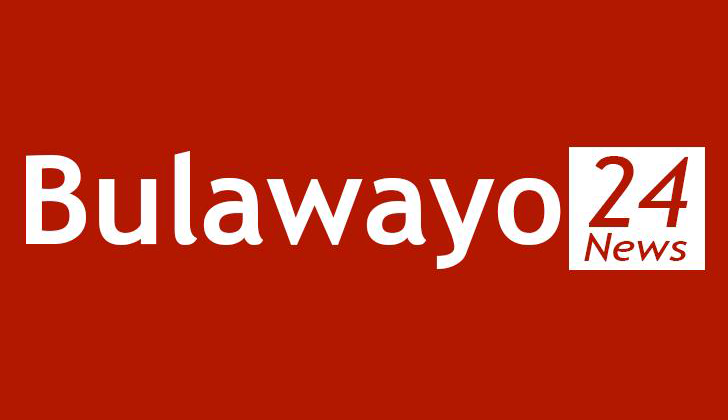 Zimbabwean businesses have started to reduce prices of services and commodities following threats issued by President Emmerson Mnangagwa that the government would be taking measures to enforce price reductions.
The Zimbabwe Republic Police, meanwhile, have also warned they would be enforcing the pricing of goods in local currency.
ZRP national spokesperson, Assistant Commissioner Paul Nyathi, said: "Supermarkets and shops are implored to display commodity prices. The ZRP warns all those who are charging commodities in United States dollars that they risk being arrested… members of the public should report such cases to nearest police station."
Prices has started to go down following introduction of SI 142/2019.E "kudira jecha"clan now feeling the heat.bek to sender."Akanda dombo richamutema,"Mathias Mhere singing.@nelsonchamisa #TogetherWeCan. pic.twitter.com/5wMqN7s5h3

— Rudo Saungweme (@rudosau) July 4, 2019
8. So for sectors that are relatively more dependent on imported inputs, very little is gained from de-dollarising and from nominal depreciation. They have to adjust prices to match the exchange rate as it is a key determinant of their cost of production

— Zimbabwe Economic Analysis 🇿🇼 (@mutungadzimwe) July 3, 2019
😋😋😋 @SimbisaBrands which runs @ChickenInnZW @NandosZimbabwe @BakersInnZW and other quick serve restaurants has reduced prices for their fast foods offerings. @wendymuperi @ruruemawere @TheCEOMagZim @larry_moyo pic.twitter.com/4wYNF3XIIY

— Tawakarombo&Assciate (@tawakarombo) July 3, 2019
Source - fin24