News / National
Delta targets Botswana, SA markets
04 Aug 2019 at 14:13hrs |
Views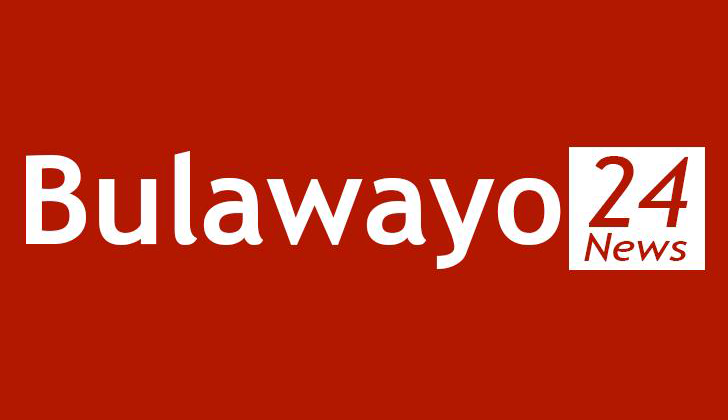 Listed beverages maker Delta Corporation says it is moving ahead with plans to consolidate the ownership of its Chibuku brand in the region with an arrangement to enter Malawi and Botswana markets before year-end.
Delta chief executive Pearson Gowero told Standardbusiness that the company wanted to diversify earnings, and earn foreign currency as the interbank market is failing to cater for its US$5 million monthly requirements.
"What we are trying to do is to diversify our earnings going into bigger markets by consolidating the ownership of the Chibuku brand in southern Africa," he said.
"We already own it here in Zimbabwe, we own it in Zambia and South Africa, and that leaves a few places, which is Malawi and Botswana that we are seriously
pursuing at the moment because we think there is potential in those markets."
He said the major reason behind the regional thrust was to earn foreign currency.
"The focus will also be to earn forex. Admittedly, the supply of foreign currency on the interbank market is not enough," Gowero said.
"We require about US$5 million per month and currently we are getting close to half of that amount as we go and bid up to the rate we can afford."
Delta, in 2017 acquired a controlling stake in the Lusaka Stock Exchange-listed sorghum beer company, National Breweries Plc (NatBrew), from its parent firm, Anheuser-Busch InBev SA/NV (AB InBev).
Last year, the company announced that it had entered into a binding agreement to acquire the 100% stake currently held by Diageo Plc in United National Breweries Proprietary Ltd (UNBP) of South Africa.
UNBP is the leading brewer of traditional beer and owns the Chibuku brand in that country.
Gowero said it was unfortunate that the transaction was yet to be finalised and was not moving at a pace they had anticipated.
"We had projected to conclude the transaction by the first half of 2019; it's unfortunate that we are still in the process of finalising it. Hopefully, it will be sooner," he said.
Sorghum beer volumes in Zimbabwe for the full-year ended March 31, 2019, grew up by 5% while Chibuku Super's volumes went up 24%, thanks to the company's strategy to constantly supply the brand in RTGS$, although the price was being reviewed upwards continuously during the period under review.
However, management says supply bottle-necks for packaging materials due to foreign currency unavailability continue to impede the brand's growth.
"Chibuku Super capacity fully extended and plans are afoot to break ground on a new brewery in Rusape," the company said.
"In Zambia, volume is swinging to Chibuku Super (and) now we focus on strategies to differentiate product from cluttered competitor offerings," management said.
Delta is enjoying massive earnings from the brand in Zambia and South Africa.
Source - the standard