News / National
COVID-19 might end this year: WHO
31 Mar 2022 at 07:49hrs |
Views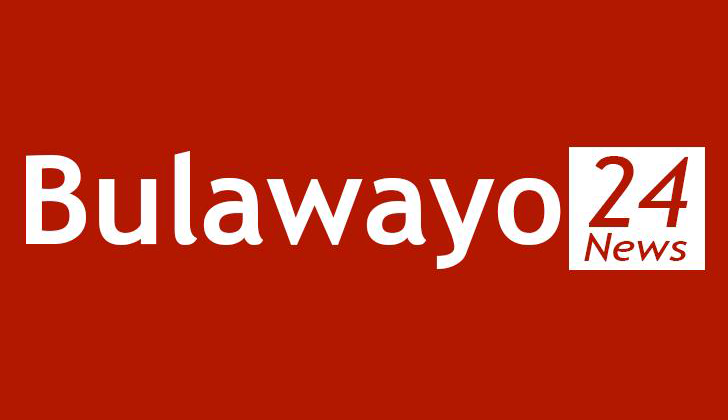 THE World Health Organisation (WHO) has said the COVID-19 pandemic might end this year provided that countries make concerted efforts to vaccinate their populations and implement other lifesaving measures.
In a Press briefing yesterday, WHO director-general OVID-19 pandemic said: "We can end the acute phase of this pandemic this year, but only if we work together and deal with inequalities and access to vaccines and other lifesaving tools."
Ghebreyesus said COVID-19 had exposed inequalities in society, gaps in health systems and taken a toll on mental health, hence the need for countries to invest on health.
His statement came at a time when the Chinese and United Kingdom government were considering hard lockdowns following a fresh wave of the virus.
Medical and Dental Private Practitioners Association of Zimbabwe President Johannes Marisa said: "People are beginning to base this on mortality cases which are going down, not the number of sick people. If we are going to be out of danger from COVID-19, it means we are going to have COVID-19 being endemic not pandemic. It will come like a season of flu and attack people and disappear depending on the strains available. WHO may be correct, but very wrong at the same time because COVID-19 has changed in a number of ways, it can bounce back any time through another way."
Zimbabwe Association of Doctors for Human Rights (ZADHR) secretary-general Norman Matara said the country was not likely to achieve the targeted 60% herd immunity given the current low vaccine uptake
Source - NewsDay Zimbabwe