News / National
100 pirate taxis impounded in clampdown
22 Sep 2022 at 05:58hrs |
Views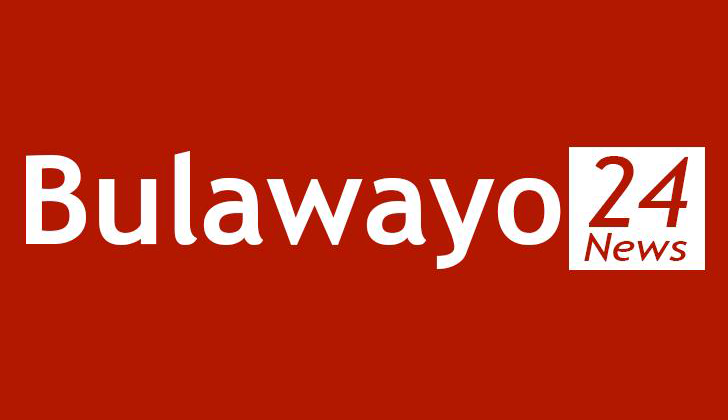 POLICE in Bulawayo yesterday impounded more than 100 pirate taxis and two buses for violating the traffic regulations and using undesignated areas in the city centre as pick-up and drop-off points
The crackdown, codenamed "Bring sanity to the CBD," is a response to illegal transport operators who have become a nuisance in the city centre by causing congestion and obstructing the smooth flow of traffic, particularly during peak hours.
Bulawayo police spokesperson Inspector Abednico Ncube said the operation is also targeting pirate taxis, mostly Honda Fit vehicles, commonly known as mushika-shika.
The vehicles have been used in many armed robbers as getaway cars.
Last Saturday, suspected armed robbers pounced on a Women Empowerment Trust housed at Fidelity Life Centre in Bulawayo and got away with US$6 270 and R5 000 before they fled in a white Honda Fit.
Vehicles impounded during yesterday's operation were taken to the ZRP Ross Camp.
Insp Ncube said they are working with other stakeholders in their operation, which was launched on Monday.
"We approached different stakeholders and also informed members of the public prior to launching our operation. These illegal transport operators have become a menace in the city as they are causing unnecessary congestion by operating at undesignated points," he said.
"As police we had to rope in several stakeholders including private players to help us address the issue at hand."
A Chronicle news crew yesterday observed police and kombi crews in cat-and-mouse games in the city centre. Most of the areas where pirate taxis operated from had been cleared.
Insp Ncube revealed that some pirate taxi drivers are operating without driver's licences while their vehicles are not insured.
"Some of these vehicles are also being used as getaway vehicles by armed robbers after having committed crimes. We have noted that some of these 'mushika-shika' vehicles are being used as getaway vehicles in robbery and armed robbery cases," said the police spokesperson.
Insp Ncube urged members of the public to desist from boarding pirate taxis, saying they pose a danger to their lives.
"Within a period of seven days, we received seven rape cases and four of them were committed by 'mushika-shika' operators. As police we would like to warn members of the public against boarding these cars as they are also used for criminal purposes," he said.
"We also urge the owners of public transport vehicles to employ well equipped and licensed drivers who will adhere to all laws of the road."
Source - The Chronicle