News / National
US$40 000 windfall for Chamisa and Mnangagwa's MPs
30 Nov 2022 at 05:04hrs |
Views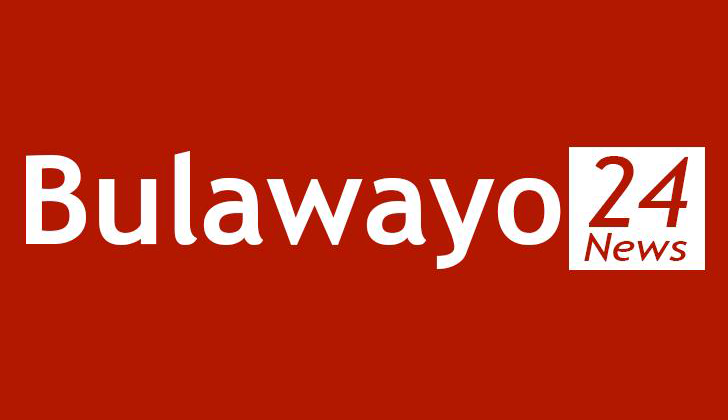 LEGISLATORS are reportedly set to receive US$40 000 each from government for their welfare, NewsDay has learnt.
This was after the Members of Parliament's Welfare Committee, which includes party chief whips, convened last week and agreed that each MP should get US$40 000.
A Zanu-PF MP, who, however, refused to be named, yesterday confirmed the development to NewsDay saying the money is meant for the purchase of MPs' stands.
"It has been communicated to us that we are set to get US$40 000 each, but the money is for us to buy stands and build homes because the issue of accommodation has been a problem. Our chief whips in Parliament met and discussed our welfare," the legislator said.
In a Twitter thread, Norton MP Temba Mliswa (Independent) said the nation should not be alarmed by US$40 000 promised to the MPs because the amount is part of US$80 000 for purchase of their vehicles.
Mliswa tweeted: "Just want to provide context and an explanation about the US$40 000 to be given to legislators. I'm the chairperson of the Welfare Committee Pressure Group. That figure isn't a gift, but it's a loan.
"Again, initially and as approved in the budget, MPs had been given US$80 000 for cars. However, they acquired vehicles for US$50 000, leaving a US$30K change. It's part of that figure.
"It's also unfortunate that people operate with a mindset that MPs shouldn't be supported in accordance with their offices and obligations. Every role and job has conditions of service. These are part of that. Why should the role of being an MP be dangerous, risky, and yet thankless?
"How can we be effective in positions of oversight over the Executive and other arms of government when we are not capacitated? Look at what the Judiciary and the Executive gets. How do you oversee such arms of government from a position of dire poverty?"
Mliswa said Zimbabwe's MPs were on Premier Service Medical Aid Society, which is ineffective, while legislators pay fees for their children on their own.
"Ministers got US$500 000, deputy ministers US$350 000. We get US$40 000 and suddenly everyone is an economist attacking us. We are the poor and dull cousins who give more and get less in return," he said.
A legislator who preferred anonymity told NewsDay that the money would probably be released to them early next week.
MDC Alliance chief whip David Tekeshe refused to comment.
Citizens Coalitions for Change (CCC) chief whip Prosper Mutseyami said he was not aware of the arrangement.
Efforts to get a comment from Zanu-PF chief whip Pupurai Togarepi were also fruitless.
Speaker of the National Assembly Jacob Mudenda said: "That is an administrative matter, and I don't want to comment about the issue. Can you speak to the clerk of Parliament, Kennedy Chokuda."
Efforts to get a comment from Chokuda were fruitless.
Source - Newsday Zimbabwe