News / National
Stella Chiweshe granted state assisted funeral
22 Jan 2023 at 13:09hrs |
Views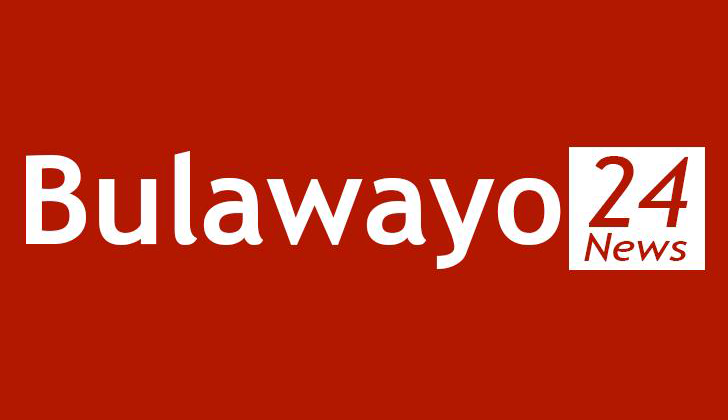 President Emmerson Mnangagwa has sent condolences and further granted a state assisted funeral on late Mbira music pioneering sensation Stella Chiweshe who succumbed to cancer aged of 76 at her Harare home Friday.
In a statement Saturday, Chief Secretary to the President and Cabinet, Misheck Sibanda said the late icon, born Stella Rambisai Nekati Chiweshe, "epitomised" Zimbabwe's cultural excellence through the Mbira dzevadzimu genre.
"The Acting President, Dr Constantino Dominic Guveya Nyikadzino Chiwenga, after consultation with His Excellency President, Dr Emmerson Dambudzo Mnangagwa, has announced that Government has granted the late music icon and Mbira Dzavadzimu player, Mbuya Stella Rambisai Chiweshe, a state-assisted funeral.
"This means all the costs related to her interment will be assumed by the state.
"His Excellency the President, who is on leave, and the Acting President extend their deepest, heartfelt condolences to the entire Chiweshe and Reich families on this, their saddest loss.
"The late musical icon epitomised Zimbabwe's cultural excellence through the Mbira Dzavadzimu genre which she successfully took to the international stage," said Sibanda.
Affectionately known as the Queen of Mbira, Chiweshe was born on July 8, 1946 in Mujumi village, Mhondoro, about 110 kilometers from Harare.
She was married to Peter Reich, a German national who assisted her in popularising mbira music in Europe, Australia, and North America, where she toured with her daughter.
Her music career began in 1966, during the colonial period, when the traditional mbira instrument was outlawed by the Rhodesian government as an unholy and unchristian instrument.
During the colonial era between 1970 and 1973, Chiweshe became a popular musician within the indigenous black masses who recognised her music prowess in outlawed traditional ceremonies.
Despite facing imprisonment for performing in prohibited cultural activities, Chiweshe excelled at playing the mbira instrument with mystical artistry that left audiences screaming for more.
Before independence, she released over 20 singles of Mbira music, the first of which, Kasahwa, went gold in 1975.
After Zimbabwe's independence, Chiweshe was invited to join the original National Dance Company of Zimbabwe, where she quickly rose to prominence as a leading Mbira solo player, dancer and actress.
Chiweshe's solo work has established her as one of the most innovative artists in the contemporary African scene, utilising popular music to demonstrate the depth and power of her traditional spiritual music both at home and abroad.
In 2020, UNESCO inscribed mbira music on the Representative List of Humanity's Intangible Cultural Heritage.
She joins a growing list of late popular artists who have either been conferred hero status or granted state-assisted funerals under the Mnangagwa government.
Other celebrities include former Studio 263 actress Ann Nhira, better known as Vimbai and Bulawayo arts icon Cont Mhlanga while musician Oliver Mtukudzi remains the only artist to be conferred with national hero status with Zimdancehall star Soul Jah Love, who died aged 31 two years ago, becoming perhaps the youngest artist to be granted provincial hero status.
Source - ZimLive