News / National
'Zimbabwe govt projects are for Zanu-PF members only'
26 Jan 2023 at 07:35hrs |
Views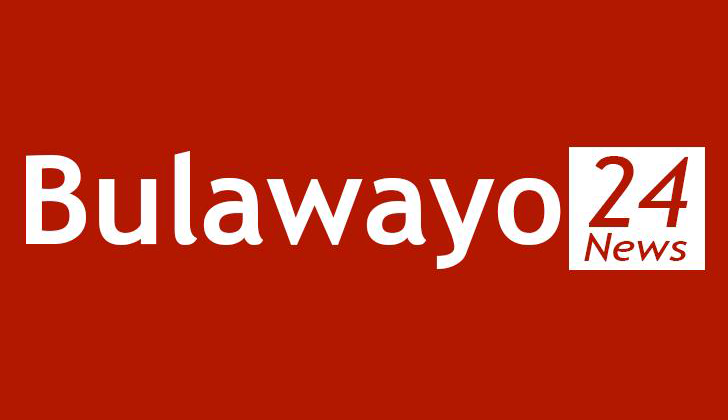 Zanu-PF'S Mashonaland East provincial chairperson Daniel Garwe has told party supporters that only those who believe in the ruling party's leadership will benefit from government programmes.
Addressing thousands of party supporters at Murehwa Rural District Council (RDC) grounds over the weekend, Garwe said Zanu-PF recently partnered Murehwa RDC to parcel out land to youths.
He, however, did not disclose the number of beneficiaries.
"We have dispatched the first batch of stands to our youths. Thanks to Murehwa RDC for partnering with the party. It has been requested to provide more stands so that every youth benefits," Garwe said.
"However, we have had a few people complaining that the projects should not benefit Zanu-PF youths only. Zimbabwe is Zanu-PF and Zanu-PF is Zimbabwe, hence projects will go on. We will continue until they call for the removal of sanctions. These illegal sanctions have stalled our progress as we cannot build our country in the way we want."
He implored party youths to embrace programmes being spearheaded by the Zanu-PF-led government.
"The President (Emmerson Mnangagwa) once said, 'make money'. I want to remind you that our Commander-in-Chief is still saying youths must make money. Involve yourself in income-generating projects. Youths must also take part in building Murehwa. We are aiming for town status and local youths should have houses here in Murewa," Garwe said.
"We are not going to be apologetic about handing these projects to Zanu-PF youths because we have to take care of those who believe that we can build our country as Zimbabweans. Our country is blessed with mineral deposits, and we are currently parcelling out claims.
"Murehwa youths must also be at the forefront of these projects and acquire mining claims. We have well-wishers who can provide them with the necessary mining tools. You have to go through your respective youth chairpersons who will work directly with Isaac Tasikani (Zanu-PF provincial youth chairman)."
Late last year, Garwe introduced roadrunner (chicken) projects for youths in the district.
Community garden projects have also been introduced, with party member Tawanda Chenana assisting with drilling of boreholes for irrigation.
In Uzumba, a goat project was recently launched for youths, and mining claims were also distributed to youths in the province.
Source - Newsday Zimbabwe