News / National
300 base stations set for installation
10 Feb 2023 at 05:39hrs |
Views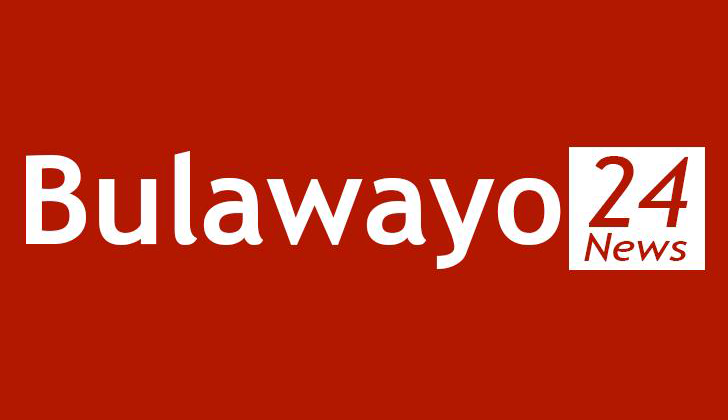 GOVERNMENT has purchased equipment for 300 base stations which will be installed across the country as part of efforts to address connectivity challenges especially in rural areas.
Information, Communication, Technology, Postal and Courier Services Minister Dr Jenfan Muswere said the programme is part of the Smart Zimbabwe Master Plan which seeks to, among other things, enhance connectivity within communities.
"As we moved around Matabeleland South we realised that some of the areas don't have connectivity. I would like to inform you that the President has secured more than 300 base stations. We have sent in our team to conduct mapping and scoping and we want to make sure that we connect the unconnected. We want to connect each and every district and ward in Matabeleland South," he said.
"Part of the Smart Zimbabwe Master Plan also includes the smart agriculture pillar, smart health pillar and smart education pillar. The utilisation of ICT as we journey towards an upper middle income society by 2030 can only be successful if we prioritise the utilisation of ICTs."
Dr Muswere said the main objective of the master plan is to ensure that Government connects communities. He said part of the equipment for the base stations has been purchased. He said Government through NetOne will deploy the more than 300 base stations this year.
He said there were various development programmes being implemented in the country and the common denominator in their movement was ensuring that people are connected and have access to information.
Information-and-Communications-Technology-
"We are not only bringing computers to your area but we are also bringing the network. In order for the children and communities to access these facilities there has to be connectivity. We will ensure that we address the issue of connectivity in areas that don't have network as soon as possible. Once there is connectivity you will be able to access crucial information such as disaster warnings," he said.
A number of communities in Matabeleland South are experiencing network challenges with some villagers being forced to rely on mobile network services from neighbouring countries.
Insiza South legislator, Spare Sithole said he hopes that the project will be implemented timeously as people from his area were experiencing serious network challenges.
"We are glad that as Insiza District our schools have benefited from the computer project. Our learners will now be better off. We are also relieved that Government will also be addressing network challenges being faced in our areas. We look forward to seeing this project implemented as quickly as possible. Without network our people are shut out of the rest of the world. It will also be ideal for our learners that have computers to have reliable network coverage to conduct their research," he said.
Source - The Chronicle