News / National
Local Govt ministry director up for abuse of office
28 Feb 2023 at 07:40hrs |
Views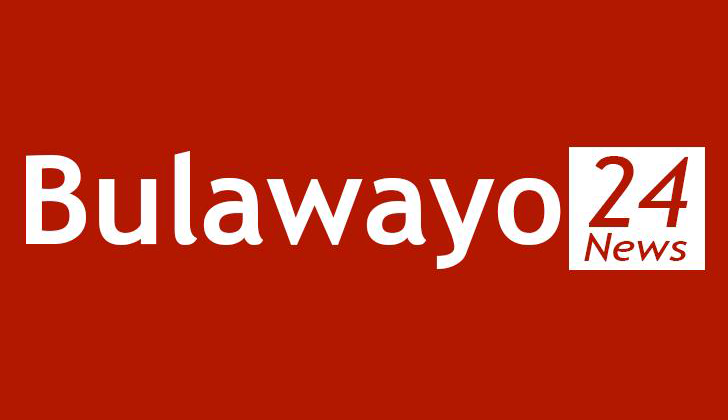 THE Zimbabwe Anti-Corruption Commission (Zacc) has arrested a director in the Local Government ministry, Mlindeli Sayi for alleged criminal abuse of office.
Matters surrounding his arrest are that on June 7, 2007, the Local Government ministry and land developers, Sally Mugabe Housing Co-operative and Arosume Development, entered into a partnership for the development of 154 residential stands in Carrick Creagh, Harare.
The agreement provided that the ministry was going to provide the developer with 50 stands as security in case the beneficiaries defaulted on payment.
In 2009, the ministry conducted land valuation for 154 stands in Carrick Creagh and determined that the intrinsic value for the 50 stands allocated to Arosume Developers as collateral security was US$1 193 000.
Zacc investigations established that despite the fact that some of the beneficiaries had fully paid the development fees to Arosume Property Developers, Sayi corruptly authorised the developer to sell the 50 stands set aside as collateral security in local currency, instead of US dollars.
"Investigations established that in October 2022 after the Zimbabwe Anti-Corruption Commission had commenced investigations into the issue of the stands and after inquiries had been made with the Local Government ministry in relation to accountability for the 50 stands and proof for their payment, the accused as the director (State land) charged with the responsibility of ensuring proper disposal of State land, and in a bid to show favour to Arosume Property Developers and to cover up for the improper disposal of the 50 stands, corruptly wrote to Arosume Property Developers instructing them to pay the land intrinsic value for the 50 stands at a total value of $1 193 000, instead of US$1 193 000 or the equivalent rate of the day when the payment was made," a Zacc memo read.
Investigations established that the official exchange rate as at December 13, 2022 when the payment was made was US$1:$661,5605.
Investigations also established that the land developer was supposed to pay $789 241 676,50, but instead paid $1 193 000, thereby prejudicing the State of $788 048 676,50.
"The accused person acted contrary and inconsistent with his duties as the director of State land by corruptly instructing Arosume Property Developers to pay $1 193 000 as the intrinsic land value for the 50 stands, thereby causing an actual prejudice of $788 048 676,50 to the Government of Zimbabwe," Zacc said.
Source - Newsday Zimbabwe