News / National
2 police officers up for extortion
02 Mar 2023 at 05:46hrs |
Views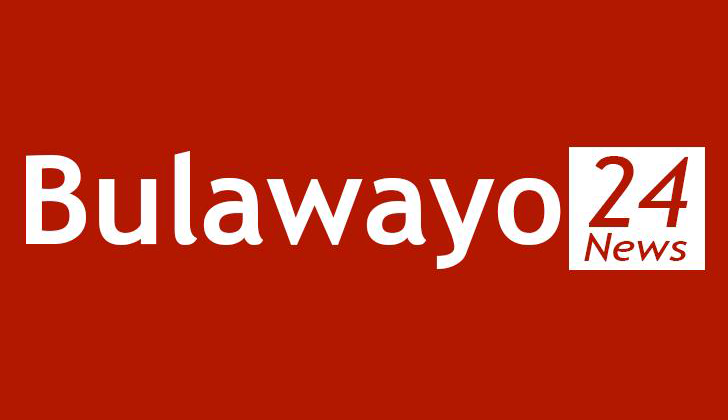 TWO police officers are in trouble after they allegedly used their positions in the force to extort a Harare man of his money.
One of the accused police officers, Ignatius Tichana (32) who is deployed in Southerton was yesterday granted $100 000 bail when he appeared before Harare magistrate Evelyn Mashavakure facing extortion charges.
He was remanded to May 2 pending investigations.
Allegations are that the complainant who owns Craneride Petroleum Service Station in Ruwa was on January 24 contracted to ferry 200 000 litres of fuel using his three trucks from Beira, Mozambique to Zambia.
When the trucks reached Zambia, the contractor stated that there was a shortfall of 29 000 litres of fuel.
The contractor then reported a case of theft at CID Southerton.
After the complainant was arrested, Tichana and his accomplice then threatened him saying he will rot in jail. They demanded US$500 from him.
He gave them the money in the presence of his wife and was released the following day after appearing before the Mbare Magistrates Court.
Tichana and his accomplice then went to the complainant's workplace twice, and demanded US$50.
They impounded his vehicle and parked it at CID Southerton.
On February 21, 2023 the accused person and his accomplice went to the complainant's workplace again and made him sign a property seizure form for the impounded trailer and motor vehicle.
They demanded US$1 000 claiming that they can only release the vehicles once the complainant paid them.
On 27 February the pair went again to the complainant's workplace and pressured him to give them US$1 000. They were only given US$10.
On the same day the complainant made a police report and Tichana and his accomplice were arrested.
Source - Newsday Zimbabwe