News / National
Smuggler, police in 250km high speed chase
13 Mar 2023 at 07:11hrs |
Views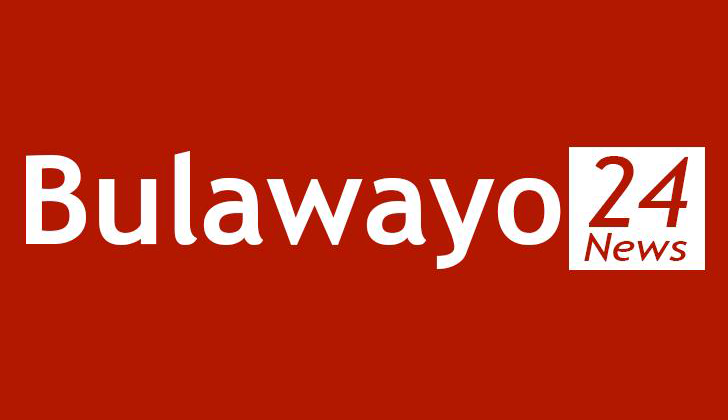 A truck driver fleeing Beitbridge Border Post with a load of smuggled groceries in his 30-tonne rig was cornered after a 250km high-speed chase and although he managed to run off into the fields, his truck and another from the same company have been seized.
Wonder Muswere, driving a horse towing two trailers, was ordered by Zimra into the container depot at Beitbridge for a physical check of his cargo on Wednesday last week, but instead he smashed through the traffic control boom and sped off with anti-smuggling team in pursuit on the new highway to Masvingo and Harare.
He smashed through a second boom at Lutumba tollgate along the Beitbridge-Masvingo-Harare highway and then crashed through drums at a security checkpoint at Bubi," said a Beitbridge Zimra source.
"The suspect was chased from the border post up to the Renco Mine area along the Ngundu-Chiredzi road. Realising he had been cornered, he pulled off the road and escaped on foot.
"The vehicle has since been seized and is in Chiredzi. We have also seized another truck from the same company with horse AEZ9313 and two trailers, AEZ9666 and AEZ9663." The second truck was also carrying an assortment of groceries similar to those on the other truck but the second driver was cornered at the Beitbridge container depot, where it is still being held.
Both trucks were destined for Harare.
Further investigations into the matter are in progress.
In a statement yesterday, police said they were still pursuing Muswere and appealed to anyone with information to contact their nearest police station.
"The police and other security agencies pursued and impounded a 30-tonne truck, with a Volvo horse registration number AFJ0039 towing two trailers AEZ9662 and AEZ9665.
"The driver of the vehicle, Wonder Muswere, is currently on the run and investigations are underway. We are appealing to anyone with information on the whereabouts of Muswere to contact the nearest police station."
Syndicates use commercial trucks and buses to evade customs regulations and avoid duties, with some border officials suspected of being involved in some of the rackets.
Most goods being smuggled into Zimbabwe, investigators find, are groceries, alcoholic beverages and banned substances such as some cough syrups, and genetically modified foods destined for informal supermarkets and tuck shops nationwide.
At tuck shops in Harare, goods are sold strictly in foreign currency but they are generally lowly priced compared to formal supermarket chains because the smugglers do not pay duty, or pay duty on only a small fraction of the cargo.
Bus crews are reportedly bringing some of the goods, abusing the traveller's rebate facility which allows a person to import basic goods not exceeding US$200 or R3 000 once a month.
Under customs laws, where one brings goods worth more than US$200, they are charged duty of between 15 and 40 percent on the value depending on the type of goods and set tariffs.
Source - The Herald