News / National
Popular Cleric barred from contesting in Zanu-PF primary elections
20 Apr 2023 at 15:28hrs |
Views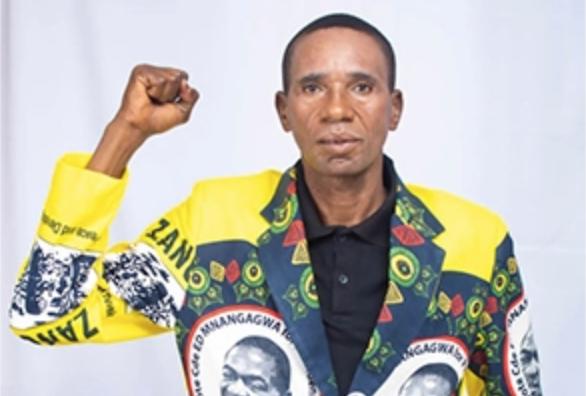 POPULAR Cleric, Bishop Kandros Mugabe, who was barred by the party from contesting for Kwekwe Central Constituency in the recently concluded primary elections, said he was not deterred by the move.
He has pledged to continue working harder for the party. Bishop Mugabe who is also into gold mining and a well-known philanthropist, was barred from contesting by the party leaving Energy "Dhala' Ncube to sail through uncontested.
Both Mugabe and Ncube were disqualified for 'indiscipline' in the 2022 by elections after the death of the then legislator Masango 'Blackman' Matambanandzo.
But after investigations, the party decided that Bishop Mugabe paves way for the youthful Ncube. "
I am not deterred by the party's decision and I respect the party's decision. This goes on to show that no one is bigger than the party and our main focus is to garner votes for the elected candidate and President Emerson Mnangagwa," he said. He said, though it was a bitter pill to swallow, he will continue supporting the party and doing what he knows best-giving.
"I always support the elderly with mealie meal and food. The underprivileged I also support them in whatever way I can. I also assist in funerals and I will do that even more in the name of Zanu-PF," he said.
He said he is throwing his weight behind Ncube.
"He was nominated by the party and I respect the party's decision and I will support him all the way. Recently we were together at an anti-drug function that he organised in Amaveni, I am with him all the way," said the clergyman.
Source - The Chronicle