News / National
King Mswati III calls for removal of Zimbabwe sanctions
28 Apr 2023 at 06:57hrs |
Views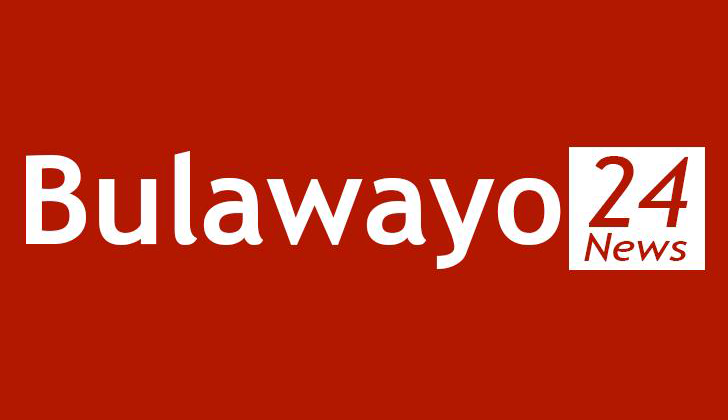 VISITING Eswatini leader, King Mswati III, yesterday commended Zimbabwe for the various developmental projects it has embarked upon despite the negative effects of illegal Western sanctions it has been under for over 20 years.
King Mswati III, who is on a State visit to the country and will officially open the Zimbabwe International Trade Fair in Bulawayo today, said the illegal sanctions were negatively affecting the whole of Africa and called for their unconditional removal.
He said this after a meeting President Mnangagwa at State House in Harare yesterday.
"Coming here to Zimbabwe is to give solidarity and support to the people of Zimbabwe and I was saying to His Excellency, coming here from the airport I was admiring, having seen a lot of developments which I had not seen before because I haven't been here for quite some time.
"But after seeing the developments, I have been very much impressed to see how much work has been done and we are aware that Zimbabwe is still going through some difficulties as a result of the sanctions which were imposed on this country which we hope, all of us not only the Kingdom of eSwatini but Africa as a whole is looking forward to the day these sanctions will be lifted because these sanctions are not only hurting the people of Zimbabwe, but the whole of Africa," King Mswati III said.
The Government is expanding the Robert Gabriel Mugabe International Airport while a new housing project, Arlington Estate, has also been developed close to the airport.
Turning to his meeting with President Mnangagwa, King Mswati III thanked the Head of State for inviting him to open the ZITF.
"I am very happy coming here to Zimbabwe, it's like I am coming home, a second home. Zimbabweans and amaSwati are one people and my coming here is to strengthen the relationship that exists between our countries. We have had fruitful discussions just now with His Excellency to see where we can make some improvements because relations have to be improved now and again, trade has to be looked at to see what we need to do.
"There is a lot of room to improve, but there is trade already which is taking place but there is lot of room for our people to expand in this particular area. So, our discussions covered a wide range of issues as to where the people of Zimbabwe and Eswatini can sit down and find answers to all the issues which are outstanding," he said.
The Eswatini King said his attendance at the ZITF would give him and his delegation an opportunity to see goods being produced in Zimbabwe.
"Tomorrow I will be attending the Trade Fair and this will give us an opportunity to see more things that you are able to produce here in Zimbabwe and see what we can trade with. It will also give us an opportunity to showcase ourselves as amaSwati. We have a lot of things, cultural as amaSwati and we can share that with our people here in Zimbabwe," he said.
King Mswati III added that the introduction of flights between the two countries through Eswatini Air should see increased trade and tourism between the two countries.
In his remarks, President Mnangagwa thanked King Mswati III for accepting his invitation to open the ZITF.
"We had invited (Senegal) President Macky Sall, the Chairman of the African Union to open our ZITF and then suddenly we have problems in Sudan so he communicated that he was now engaged, dealing with those issues. So I then invited His Majesty to step in and he gladly accepted to step in to open our Trade Fair, so tomorrow (today) we shall go back to Bulawayo and he shall open our International Trade Fair.
"Of course, we have made it a State Visit, so he is here and we have exchanged our views, our political relations are excellent but we felt that it was necessary to upscale our relations, our trade relations and our human relations between our two countries," President Mnangagwa said.
Earlier in the day, King Mswati III had arrived in Harare from Victoria Falls where he attended the Transform Africa Summit that began in the resort city on Wednesday.
He was met at the Robert Gabriel Mugabe International Airport by Foreign Affairs and International Trade Minister Frederick Shava, his Defence and War Veterans Affairs counterpart Oppah Muchinguri-Kashiri, service chiefs, senior Government officials and scores of Zanu-PF supporters.
King Mswati III was received by a 21 gun salute and inspected a guard of honour mounted by members of the Presidential Guard.
Source - The Herald