News / National
Man kills colleague over R200
12 May 2023 at 06:01hrs |
Views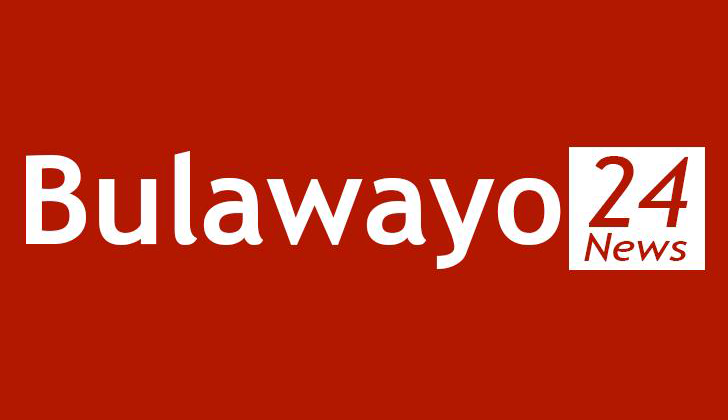 A suspected facilitator for border jumpers using Beitbridge on Wednesday appeared in court for allegedly fatally stabbing his colleague who wanted more money to help four Zimbabweans illegally cross into South Africa.
Luckmore Mabvanya (21) was paid R400 on May 3 at around 9pm by each of the four Zimbabweans who intended to illegally cross into South Africa.
It is alleged that they used their usual bush paths and when they reached the foot-and-mouth fence in South Africa, Mabvanya met the now deceased who demanded money so the four could continue into South Africa.
He paid the now deceased R200 and passed through with those four people and left them at a Shell service station in South Africa.
Mabvanya allegedly used the same route to return to Zimbabwe, but when he arrived at the broken foot-and-mouth fence the now deceased confronted him and demanded an extra R200.
But Mabvanya refused to pay.
An altercation arose and the now deceased started slapped Mabvanya.
During the scuffle, Mabvanya stabbed the now deceased once on the chest and he fell down. Mabvanya then ran off with the now deceased pursuing him.
But the stabbed man died as a result of his injuries.
When Mabvanya heard news of the death, he fled from Beitbridge to his hideout in Epworth, Harare. Police in Epworth received information that Mabvanya had committed murder in Beitbridge and they arrested him at his hideout.
Mabvanya appeared before Harare magistrate Ms Evelyn Mashavakure charged with murder and was remanded in custody until May 22. He was told only the High Court could grant bail in such cases.
Mr Zororai Nkomo appeared for the State.
Source - The Herald