News / National
Mwonzora tells MDC Alliance partners to 'go hang'
18 May 2023 at 05:41hrs |
Views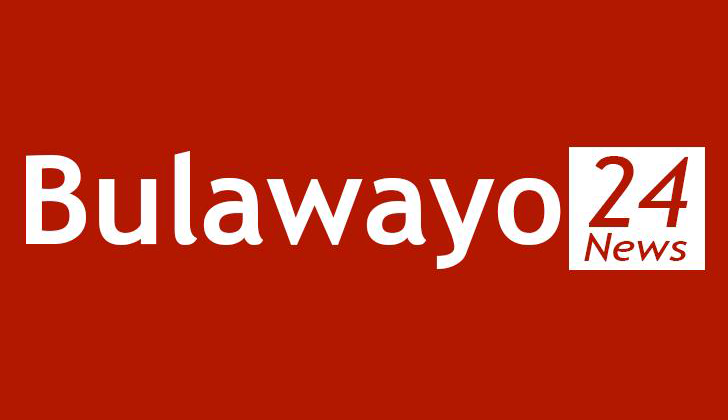 MDC-T leader, Douglas Mwonzora has said allegations that he is working in cahoots with the ruling Zanu-PF to postpone elections through his ZEC delimitation report court challenge are "stupid".
The remarks come shortly after Mwonzora suffered heavy blows when the Constitutional Court threw out an application he had filed seeking to delay the polls until the delimitation report which he says is fundamentally flawed has been re-done.
The court challenge has drawn criticism from a section of the electorate amid allegations that his determination to have the elections delayed is effectively a bid for Zanu-PF which is reportedly developing cold feet ahead of the August plebiscite.
Speaking to NewZimbabwe.com, a visibly enraged Mwonzora rubbished the allegations.
"That is a very stupid allegation I should say because I am not the one who drafted the rotten delimitation report. I have sued the government and also as far as I know President Mnangagwa is even pushing for elections. So this is the work of haters.
"People who have failed to do anything about the situation. I have taken steps to do something about it and I am just being vilified.
"It is cheap propaganda by people who are certainly not intelligent enough and can't read politics," he said.
He maintained that under the current delimitation report the forthcoming elections are not going to be free and fair, a realisation he said prompted him to take corrective court action.
"Going into elections, the most important thing is that they must be peaceful, free and fair. There must be less usage of hate language.
"And simple propaganda that if one is sent to the courts he or she is being sent by someone. I am intelligent enough. At the age of 25 for those who did not know, I took this government to court in 1995 trying to stop elections on the basis that the Electoral Act then was not fair," he said.
Mwonzora said he took the same government to court in 1997 arguing against the unconstitutionality of the Political Parties Finances Act at the age of 27.
Quizzed on whose authority he continues to approach the courts following his recent dismissal by MDC- Alliance partners, Mwonzora scoffed.
"That is legally impossible because the MDC-T Alliance and it is governed by an Alliance agreement which is very clear to the effect that the management of the grouping is done after elections by political parties in parliament."
He castigated the Alliance partners ignoring checks and balances on how expenditure is handled.
"This is a sickening accusation that always comes when people want to extort. Our hands are clean. Our finances are not handled by the party President but by the Finance and administration Committee of the party.
"Anybody who thinks that money has been abused with enough evidence is free to go to the Police," added Mwonzora.
Source - NewZimbabwe