News / National
High Court hears CCC candidates' case
11 Jul 2023 at 07:41hrs |
Views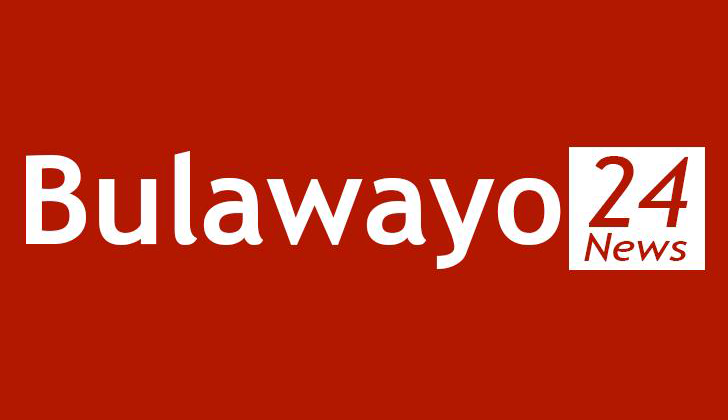 THE Bulawayo High Court will today hear the case between the Citizens Coalition for Change (CCC) and three aspiring Bulawayo National Assembly aspirants whose nominations are being contested by the party.
The CCC recently filed an urgent chamber application at the Bulawayo High Court demanding that the three, Soneni Moyo, Dingilizwe Tshuma and Albert Mhlanga's nominations to stand as its candidates in the August 23 polls be set aside.
The party is accusing the three of allegedly fraudulently filing their nomination papers using the party's name.
Moyo successfully filed nomination papers to stand as CCC candidate for Pelandaba-Tshabalala, where the party signed papers for its deputy spokesperson Gift Siziba.
The two CCC candidates are set to clash with Cecilia Verenga (Zanu-PF), Paulo Maplanka (EFF-Z) and Gift Ndlovu (DOP).
Tshuma filed as CCC candidate for Entumbane/Njube, where the party signed papers for Prince Dube.
The two will face Linda Chinamano (Zanu-PF) and Nqobizitha Ndlovu (ZANC).
Mhlanga filed papers as CCC candidate for Pumula, where Sichelesile Mhlanga was also nominated as CCC candidate.
They will contest against Phumulani Nsingo (Zanu-PF) and Trust Mazwi Mkhwananzi (Zapu).
In its urgent chamber application, CCC cited the Zimbabwe Electoral Commission (Zec), Moyo, Tshuma and Mhlanga as respondents.
In a notice of set down for urgent chamber application, date stamped by the Bulawayo High Court Registrar on July 5, the parties were advised that the matter would be heard today at 10am.
"Take notice that the above urgent chamber application has been set down in the High Court at Bulawayo for hearing by Justice (Nokuthula) Moyo on July 11 at 10am," the notice read.
In her opposing of replication affidavit, Moyo, who is represented by a lawyer, Priviledge Sibanda, submitted that the CCC was not being truthful.
"It is humbly submitted in that it is the appellant that called all the candidates for nomination to submit their papers and clearance papers from the council," Moyo said.
Mhlanga also submitted that he personally submitted his papers to the authorities responsible for such in CCC party structures.
"My papers were submitted to the designated officers and for a period of about two weeks, the appellant withheld my papers and only to receive them few hours before nomination court. I was at no position to determine whether the signatures were of the appellant's designated office bearers," Mhlanga averred.
"The issue of signatures raises material disputes of facts as this court is not in a position to determine the authenticity of signatures in the absence of expert evidence or the hearings of viva voce evidence."
Mhlanga further noted that CCC said the symbol on his papers was forged and asked the court to make the appellant clearly prove that the symbol used was forged.
The three respondents further submitted that their nomination documents were submitted lawfully and were validly complete and prayed that appellant's application be dismissed with costs.
Source - newsday