News / National
Zimbabwe police blitz triggers commuter blues
19 Sep 2023 at 06:27hrs |
Views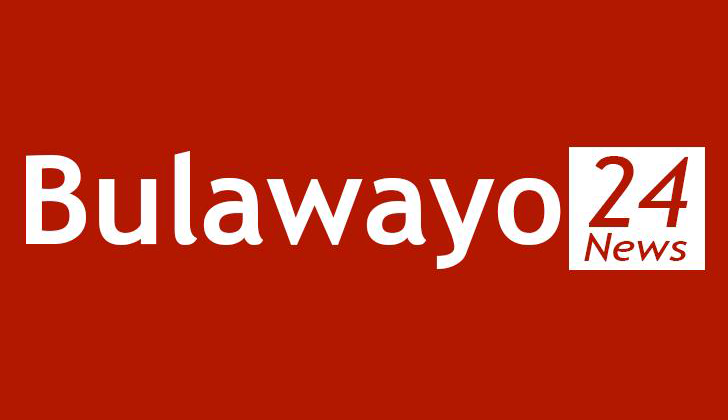 Thus far, over 19,000 motorists have been apprehended across the country as part of the ongoing operation targeting unregistered and unlicensed vehicles, public transport providers lacking proper licensing, and individuals violating other traffic regulations.
Police statistics reveal that 509 drivers were detained for operating without route permits, 7,890 for engaging in pirate taxi operations (mushikashika), 257 for reckless driving, and 530 unregistered vehicles have been seized. Additionally, 1,164 individuals have been arrested for touting.
In an official statement, Assistant Commissioner Paul Nyathi, the national police spokesperson, announced that the operation remains in progress.
Last week, law enforcement and other key stakeholders initiated an operation aimed at addressing vehicles operated in violation of the law, including those that are unregistered and unlicensed, pirate taxis, pirate kombis, and drivers committing driving and parking infractions. This effort is part of a broader campaign to ensure compliance with road regulations, particularly in urban areas where flouting of laws had become commonplace.
To reclaim their vehicles, motorists and operators must obtain all the requisite vehicle documents and receive clearance from the Vehicle Theft Squad, Vehicle Examination Department (VID), and the Zimbabwe Revenue Authority (Zimra).
As a result of the crackdown, some non-compliant transport operators have increased their fares, taking advantage of the shortage of public transportation. The Passenger Association of Zimbabwe's national president, Mr. Tafadzwa Goliati, expressed concern over the situation and stated that they were engaged in discussions with various government ministries and law enforcement agencies to rectify it.
Goliati said, "We are saddened by the high and unfair fares, such as US$2.50 for Chitungwiza and US$2 for Mabvuku. We are engaging the Ministry of Local Government and Public Works, the Ministry of Transport and Infrastructural Development, the Ministry of Home Affairs and Cultural Heritage, and police to correct this situation."
Some passengers are also being dropped off far from the city center by illegal operators trying to evade law enforcement and reduce the risk of arrest, forcing commuters to walk long distances to reach their workplaces. Meanwhile, established transport operators within recognized associations have maintained their fares at previous levels and are now able to operate more services with the removal of illegal competition.
Source - The Herald