News / National
Mnangagwa salutes Heath Streak
19 Sep 2023 at 19:43hrs |
Views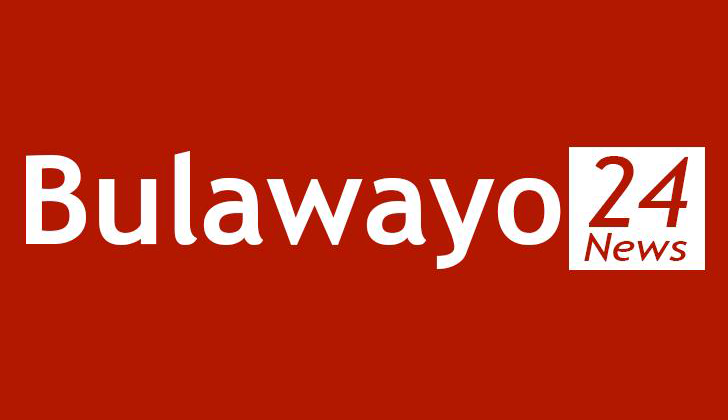 THE late cricket icon Heath Streak is likely to live long in the memories of many Zimbabweans, with President Mnangagwa yesterday describing the former national team captain and coach as a "great sportsman and a true patriot of his country."
Streak died aged 49 years, at his family's farm in Inyathi, Matebeleland North, just over two weeks ago after losing a fierce battle to cancer.
He was honoured with a state-assisted funeral by the Government of Zimbabwe in remembrance of his contribution to the game.
President Mnangagwa yesterday extended his condolences to the family after meeting Streak's widow Nadine and children Charlotte, Harry and Kevin at State House.
The Sports and Recreation Commission said in a brief statement yesterday that the Streak family also expressed their gratitude for the honour bestowed to the cricket icon by the Government.
"This morning His Excellency, President ED Mnangagwa conveyed his condolences to Heath Streak's widow, Nadine Streak at State House.
" . . . Nadine Streak thanked His Excellency and the Government for honouring Heath with a State Assisted funeral. His Excellency also extended his condolences to Heath's parents, Denis and Sheona Streak describing Heath as a "great sportsman and a true patriot of his country."
Streak's body was cremated as per his wish, two weeks ago.
He will always be remembered as one of Zimbabwe's greatest cricketers.
His cricket ability was always apparent as a pace bowler who could bat, and after only one first-class match he was selected for Zimbabwe's tour of England in 1993, and then played his first Test matches in Pakistan later that year, at the age of 19.
He was a hero of Zimbabwe's first-ever Test match victory, over Pakistan at Harare Sports Club in the 1994/95 season, taking nine wickets in the match.
For most of his career, with varying degrees of support, he was the champion of Zimbabwe's bowling, and in his 65 Test matches he took 216 wickets and remains the only Zimbabwean to have taken over 100 Test wickets, at an average of 28.14, with best figures of 6/73 in his final Test match against India in Harare in the 2005/06 season.
He managed to achieve a rare feat of 2 000 runs and 200 wickets in One Day Internationals (ODIs) in just 187 appearances for the Chevrons where he scored 2 901 runs for Zimbabwe at 28,44 and 237 wickets at 29,81.
He also captained his country between 2001 and 2006. After retiring from Zimbabwe cricket in 2006, he played two seasons for the English county Warwickshire and had also featured for Hampshire in 1995. He later became an excellent coach, taking charge of the national team between 2016 and 2018 leading Zimbabwe to a historic series win against Sri Lanka which was their first ever in 2017.
He had also founded the Heath Streak Cricket Academy with long-time friend Joseph Rego 10 years ago. The institution, whose Trust has since entered into fruitful relationship with Old Mutual, has been instrumental in opening doors to budding cricketers in the communities.
The institution held its 10th anniversary celebrations in Bulawayo with two cricket tournaments last Saturday.
"As Old Mutual Zimbabwe we are honoured to have worked with the late former Zimbabwe Cricket captain, Heath Streak. His passion for the sport can be vouched for by many.
"He leaves behind a legacy and we would love to keep his memory alive by continuing with what he had started and believed in.
"In 2014, Mr Streak started a cricket academy with the aim to offer talented youth, and those with a desire to learn, the opportunity to showcase their abilities. "We are honoured to have been part of this project. Our journey with the legend does not end here and we will play our part to see his vision through. May his soul continue to rest in peace," said Old Mutual in a statement recently.
Source - The Herald