News / National
US$1,4bn lithium project for Mutoko
22 Sep 2023 at 06:20hrs |
Views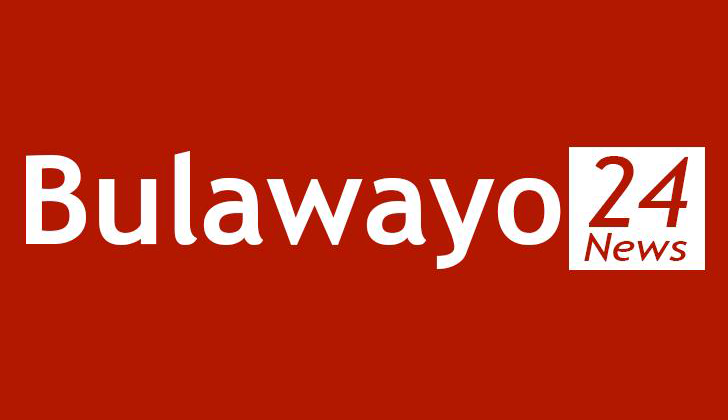 South African conglomerate, the Moti Group is forging ahead with its planned lithium project at its 10 000-hectare site in Mutoko, Zimbabwe after receiving promising valuations on the venture's long-term prospects.
According to the latest report by expert mining consultants and geologists, the sites has a potential value of up to US$1,4 billion and exploration will be proceeding.
Moti Group chief executive Mr Dondo Mogajane said the resources firm fully intends to invest its own funds into exploring and developing the project as a majority shareholder.
"As should be more than obvious, a company such as the Moti Group would not be investing its own time, energy, or money into a project unless it was sure that this project was financially sound," said Mr Mogajane.
One of the most successful black-owned businesses in South Africa said it was indisputable that Zimbabwe was a country with massive mineral resources.
The group dismissed a recent negative reports on the project by an investigative journalism team operating under an outfit known as AmaBhungane, as desperate attempts to sling mud at a black-owned company.
AmaBhungane was seeking to tarnish the name of the group by claiming it was attempting to shortchange a Chinese company in the investment deal
"Additionally, it is telling that amaBhungane's journalists have chosen to portray a highly experienced and respected black businessman such as Dondo Mogajane as a dupe; a black-owned business such as the Moti Group as thieves; while intimating that a multi-billion-dollar Chinese company is somehow stupid, careless, or naïve.
"The leader of this company, Pei Zhenhua, is one of China's richest and most successful entrepreneurs. In fact, the aforementioned Chinese company had brought its own lawyers and geologists in person to the site in Mashonaland East province, where they spent extensive time conducting their own due diligence on just a minute portion of the reserve.
"And in reality, the Good Days reserve mentioned by amaBhungane is worth millions of dollars alone. And so, while the terms of the company's partnership with the Moti Group have changed, it has chosen to remain a minority shareholder," said the Moti Group.
"Unfortunately, it remains amaBhungane's modus operandi to carefully select the pieces of information that support its discriminatory narratives and to quote these out of context, while discarding any arguments or facts that undermine its allegations."
Other media outlets such as Daily Maverick, News24 and Mail and Guardian had chosen to blindly publish amaBhungane's false allegations without reaching out to the Moti Group for comment, or checking amaBhungane's facts.
The group accused former employee, Clinton van Niekerk and Frikkie Lutzkie, a former business partner with whom the group remains in litigation, of colluding with the media to tarnish its image .
"It is outrageous that like so many black-owned businesses before, the Moti Group remains a priority amaBhungane target despite its inability to prove the Group guilty of any wrongdoing."
Source - The Herald