News / National
Police officer in Nedbank robbery arrested
26 Sep 2023 at 06:25hrs |
Views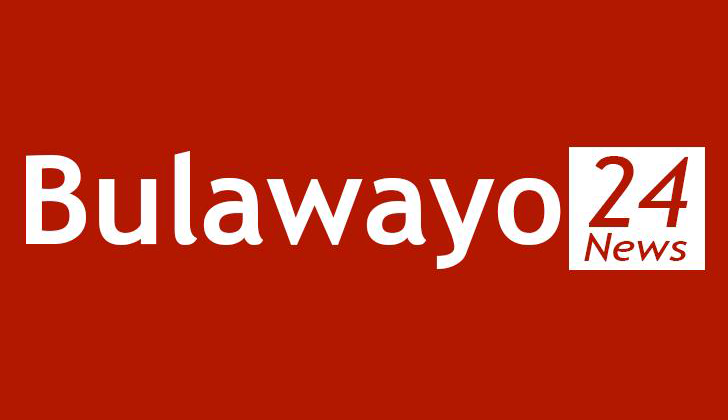 A female police officer has been apprehended in connection with the recent break-in at a Nedbank branch in Bulawayo, during which thieves made off with over US$270,000 and R2 million.
According to sources familiar with the investigation, Detective Constable Sinikiwe Ndlovu (38) from CID Stores in Bulawayo is suspected of having received a Honda Fit vehicle as compensation for aiding a nine-member gang in carrying out the heist. She is believed to have maintained constant communication with the gang before, during, and after the robbery.
Authorities suspect that Ndlovu may have been providing guidance to the gang on how to execute the heist successfully. Her arrest took place last Thursday. The burglary at the bank was discovered on August 28 when employees reported for work in the morning.
National police spokesperson Assistant Commissioner Paul Nyathi previously indicated that an "inside job" could not be ruled out. He has now confirmed the arrest of Detective Constable Ndlovu.
"The Zimbabwe Republic Police confirms that Detective Constable Sinikiwe Ndlovu has been arrested on allegations of defeating and obstructing the course of justice. This is in connection with the unlawful entry into premises and theft case at Nedbank Zimbabwe in Bulawayo and the arrest of two suspects Lovemore Gambiza (45) and Elias Mudenda (46)," stated Assistant Commissioner Nyathi.
"The police are still pursuing the other suspects who are on the run. Members of the public with information should contact the National Complaints desk on (0242) 703631 or WhatsApp 0712 800 197," he added.
Gambiza and Mudenda were apprehended shortly after the robbery and implicated seven others who are currently evading capture.
The fugitive suspects include Agrippa Mloyi of Nkulumane suburb in Bulawayo, Dingilizwe Mloyi, Nqobile Mloyi, Sipho Tshuma, Bhekani Mlilo, and two individuals known only as Samamo and George.
Agrippa Mloyi and Bhekani Mlilo are known for their expertise in breaking safes and have been on the police's wanted list since 2018 for a series of break-ins and thefts. Both had jumped bail in 2018.
Investigations have revealed that upon her arrest, Detective Constable Ndlovu admitted to receiving a silver Honda Fit vehicle with the registration number AEY4681 from Agrippa Mloyi on the night before the robbery. She later claimed to have purchased the vehicle for US$4,700 from Mloyi, whom she identified as a childhood friend. However, she failed to produce a sales agreement or the vehicle's registration document. She also appeared unaware of the vehicle's registered owner (whose name has been withheld for ethical reasons).
Mlilo, a known figure at CID Stores and CID Homicide in Bulawayo, specializes in burglary and safe grinding and has an outstanding arrest warrant under Bulawayo Magistrate Court CRB 1869ABC/15.
Mloyi is another reputed criminal mastermind with a history of involvement with both CID Stores and CID Homicide in Bulawayo. Court records reveal that Mlilo and Mloyi were previously convicted in the Bulawayo Magistrate's Court on April 5, 2016, for breaking and entering premises and tampering with safes. They appealed their conviction and sentence. However, on June 18, 2018, while on bail awaiting their appeal, the High Court dismissed their appeal, and they failed to surrender themselves to serve their sentence.
Source - The Chronicle