News / National
Chiwenga's ex-wife misses her children
27 Sep 2023 at 17:02hrs |
Views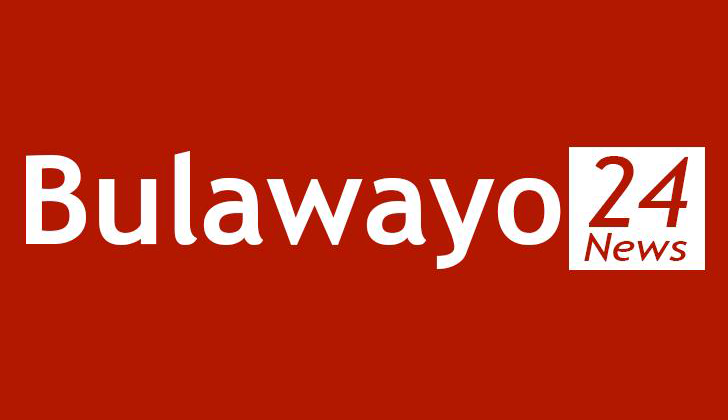 Marry Mubaiwa, the ex-wife of Vice President Constantino Chiwenga, has accused her estranged husband of deception and using political influence to deny her access to their children.
In a veiled attack on the social media platform X, Mubaiwa, without directly naming her remarried and influential ex-husband, shared her anguish at being separated from her children for five years.
"I miss my children so much it hurts. The abuse of authority has overridden the power of the legal constitution, which was completely ignored due to the abuse of office... No matter how many lies (s)he tells, we will always be connected through our children. I am their biological mother..." wrote the 42-year-old former model in an emotional outburst.
Mubaiwa and Chiwenga share three children, two boys and a girl, while she has two other children from previous relationships.
In 2019, Mubaiwa was arrested on charges of conspiring to kill Chiwenga while he was receiving medical treatment in South Africa. She was also accused of fraud, and Chiwenga subsequently sought custody of their children – Tendai, Christian, and Michael – citing Mubaiwa's alleged drug abuse.
This isn't the first time Mubaiwa has taken to social media to express her dissatisfaction with her inability to see her children. In 2021, she reportedly referred to Chiwenga as a "beast" and accused the judiciary of being "compromised" on the same issue.
"I miss my children so much. For seventeen months, I have been completely shut out, subjected to imprisonment by my husband to keep me away. The judiciary is compromised, and these are young children. Power is not permanent," Mubaiwa wrote on the same platform in 2021.
Source - newsday