News / National
Man in court over fake mastercards
31 Jan 2013 at 07:51hrs |
Views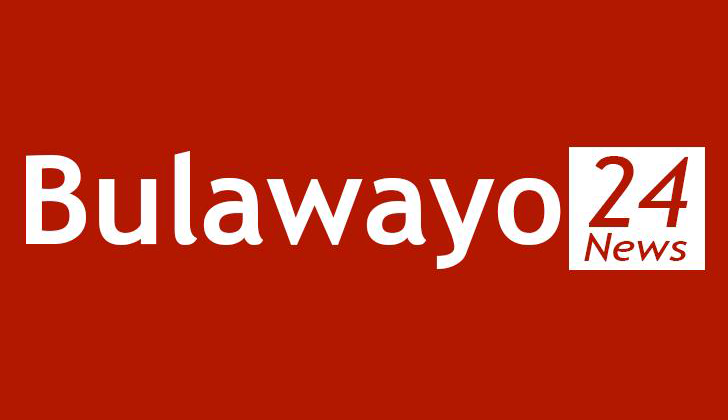 A Harare man who allegedly bought luxury phones, beer and food using fake First Bank Corporation (FBC) and Kingdom Bank master cards has appeared in court.

The court heard that Samson Marufu, 29, went on a shopping spree buying goods worth over $8 000 from different shops.

Marufu appeared before magistrate Tendai Mahwe on fraud charges.

The court heard that Marufu and his accomplice, who is still at large, made fake master cards bearing Marufu's name but with correct details of the registered account holder.

The two allegedly went to Barbours Store in Harare and bought two Samsung Galaxy handsets valued $1 918 using a fake FBC Bank master card last week Tuesday.

On the same day, they proceeded to Greatermans where they purchased another two Samsung handsets valued at $1 760 using the same master card.

According to State papers, the two transactions prejudiced FBC of $3 678.

Marufu and his accomplice later went to Spar Athienitis and using the same modus operandi purchased 2 400 cans of beer valued at $2 760 using a fake Kingdom Bank master card.

The two also went to Pick 'n' Pay in Westgate where they bought two Samsung handsets valued at $2 231 using a fake Kingdom Bank master card.

Marufu was arrested the following day when he went back to Spar intending to collect some of the beer that he had bought.

The goods are valued at $8 699.


Source - dailynews