News / National
Tsvangirai defends one-month notice of referendum dates
14 Feb 2013 at 22:05hrs |
Views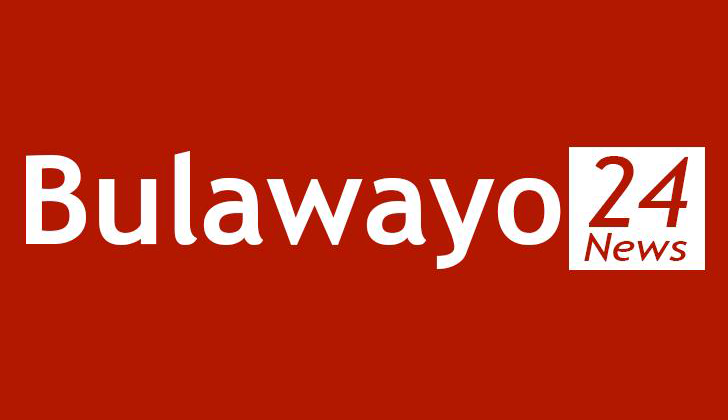 PRIME Minister Morgan Tsvangirai has defended the one-month notice of the referendum dates, adding that harmonised elections could be held by July this year.
Speaking to journalists on the sidelines of the Zimbabwe Decent Work Country Programme in Harare yesterday, Mr Tsvangirai said the one month notice was sufficient for people to make a decision on what they think about the draft constitution.
"It doesn't matter how many months you give," he said.
"People are the ones who put input in this constitution.
"This constitution has been discussed in so many forums.
"Anyone can access this constitution and read through this constitution and actually an education programme on the constitution is going to be conducted after which people can make a decision.
"If you have not already made a decision, I am sure that even if you are given 10 months you will never arrive at any decision.
"I think that adequate time has been given.
"One month is sufficient.
"It could have been two months, but I think that one month should be able to give everyone an opportunity to understand it."
PM Tsvangirai said the principals expected elections to be held in July if the election roadmap is anything to go by.
He said together with President Mugabe and Deputy Prime Minister Arthur Mutambara and Professor Welshman Ncube they wanted the referendum and the harmonised elections to be held peacefully.
"We don't want to slide back to a disputed election," said PM Tsvangirai.
"Hopefully, the environment will be sufficient to produce a credible and legitimate outcome which will take this country much more forward."
Constitutional and Parliamentary Affairs Minister Eric Matinenga on Wednesday said he was not comfortable with the one-month notice.
He added that he would consult with the principals to have at least two-months.
He said Zimbabwe was ready to co-host the United Nations World Tourism Organisation General Assembly with Zambia set for August in Victoria Falls.
Source - TH