News / National
Inyathi High Sch wins the Secretary's Merit Award
25 Nov 2013 at 19:51hrs |
Views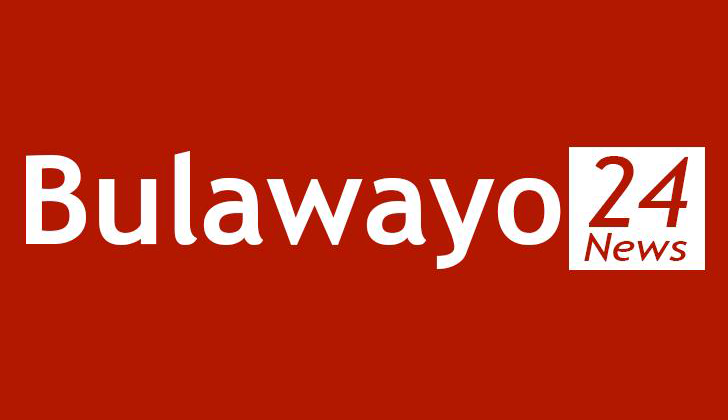 INYATHI High School in Bubi District was yesterday awarded the Secretary's Merit Award for making tangible efforts in improving the learning condition of pupils.
The school, which last received the award in 1985, received a cash prize of $5 000 and a plaque.Speaking at the ceremony, the Permanent Secretary in the Ministry of Primary and Secondary Education, Mrs Constance Chigwamba, said traditionally the focus had been on academic performance but the Ministry's thrust was to ensure that all schools offer a holistic curriculum, something Inyathi has succeeded in doing.
"A holistic curriculum should equip learners with relevant knowledge and robust skills for self empowerment and entrepreneurship skills relevant to the development of our nation," said Mrs Chigwamba.
The areas she highlighted as of paramount importance included science technology, technical vocational education, e-teaching and e-learning, holistic sports and culture, learner welfare and sustainable environment management.
Mrs Chigwamba said: "I am glad to say Inyathi High was able to meet the strategic areas expected by the ministry."
She also implored the school to use the funds wisely and be able to account for them.
"Please do not close your doors when the provincial education director sends her team of auditors to the school. These are public funds and should be used wisely," said Mrs Chigwamba.
The headmaster of Inyathi, Mr Nkululeko Zidla, expressed his gratitude to all their stakeholders whom he said made winning the award possible.
He said: "We are grateful to be the winners of the Secretary's Merit Award. This award came as a result of team spirit among all members of staff and our stakeholders who include parents, ministry officials from the district and the province, former students, responsible authorities and pupils."
The award, also known as the Secretary's Bell, is focusing on schools which have made tangible efforts to provide classrooms and school libraries as well as e-learning opportunities for learners from early childhood development level up to Advanced Level.
Source - Chronicle