News / National
Zim diplomats go for 10 yrs without pay
18 Jan 2014 at 10:21hrs |
Views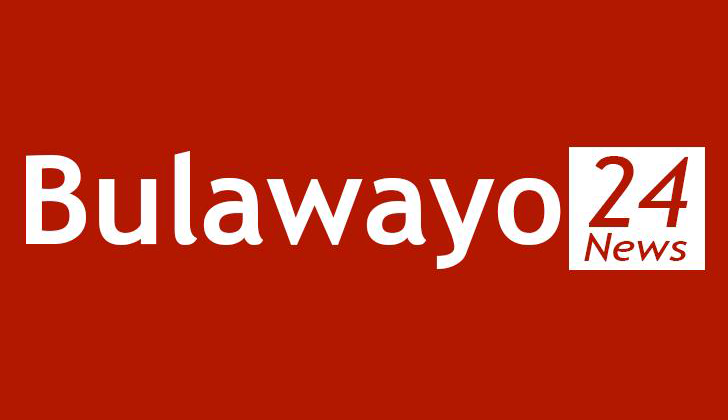 DIPLOMATS attached to the country's various missions across the world have gone for 10 years without an increase in salary owing to budgetary constraints, permanent secretary in the Ministry of Foreign Affairs, Joey Bimha has said.
Bimha said this while presenting an analysis of the allocation to his ministry in the 2014 Budget when he appeared before the Portfolio Committee on Foreign Affairs on Tuesday.
"Over the last 10 years we have never increased salaries of our diplomats because of the problems we are facing. We have never paid them any bonuses because the situation we are in does not warrant that," he said.
Zimbabwe has 47 diplomatic missions across the world. Bimha said they were also in arrears in terms of payment of salaries and school fees for children of diplomats at the various embassies saying the officials were being forced to use their resources to pay for the fees.
He said the ministry was failing to buy new cars for ambassadors or repair their residences. "We are running an expensive bill in maintaining vehicles because most of them are old. I was ambassador in France between 1995 and 2000 and had a new car bought for me in 1996 and it is the same car that the current ambassador is still using. It has become a hazard," he said. Bimha said salaries of diplomats were pegged according to local grades but they were entitled to allowances depending on the cost of living in their respective countries.
"People that are posted outside are paid according to their grades back home but are paid allowances that are equivalent to the cost of living index in the country they are posted to," he said.
The cost of living index as calculated by the United Nations was used in disbursing the allowances with diplomats posted to Switzerland and Angola likely to get higher allowances given the cost of living in the respective countries.
The Ministry of Foreign Affairs was allocated US$63,8 million although it bid for US$88,8 million.
From these funds, US$7,8 million would go towards meeting expenses at the head office in Harare while US$56,03 is meant for diplomatic missions. Bimha said experiences in the past had shown that what they eventually received was less than what they would have been allocated in the blue book.
Source - Herald