News / National
Couples warned of fraudulent marriage certificates
20 Jan 2014 at 16:16hrs |
Views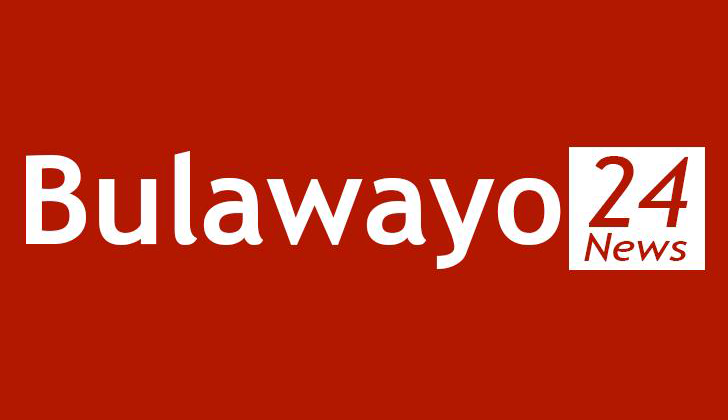 The High Court says the emergence of fraudulent marriage certificates in the distribution of estates calls for every Zimbabwean to investigate marital status of their spouses before getting into matrimony.
Master of the High Court, Mr Eldered Mutasa said the current status of record-keeping of marriages requires concerned parties to make necessary investigations into the marital status of their spouses before committing themselves to marriage.
Mr Mutasa said the court relies on the first marriage which is deemed authentic, saying any other marriages that come after the first are nullified and regarded as illegitimate.
In an admission that the court's records of marriages have loopholes, Mr Mutasa said some surviving spouses only discover that their marriages are invalid upon death of their spouse.
"We still need to make an extra effort to ensure our systems are efficient. Some woman stay with husbands who had previous marriages and they come to our offices crying after their so called husbands pass away. Unfortunately, there is nothing we can do except to simply apply the law," he said.
Some couples are reported to have written affidavits as authentic documents for divorce, which they will use to lure other women.
Mr Mutasa however revealed that the law requires proper legal channels to be followed when people are divorcing or entering into a new marriage.
Meanwhile, a Harare woman is reported to have co-habited with a man for more than 15 years but after the death of the husband, another woman with a valid marriage certificate emerged, and in terms of the law, the one with a certificate is the legitimate wife who is entitled to benefit from the deceased's estate.
Source - zbc