News / National
43% of Zimbabwe's workforce suffer from stress
19 Aug 2014 at 07:09hrs |
Views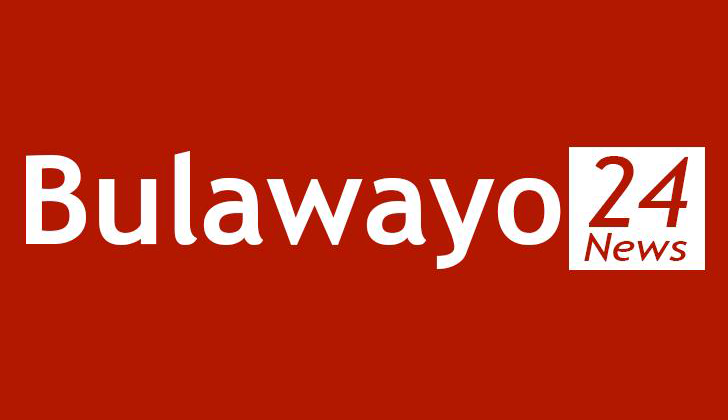 Zimbabwean companies are losing over $100 million per annum in wages and productivity through mental health or stress-related absence from work, a new report has shown.
In a report, Distress and Other Mental Health Problems in the Zimbabwean Working Population, Industrial Psychological Consultants (IPC) said its survey was designed to find out the prevalence of distress and other mental health problems in the Zimbabwean workforce.
Some 707 employees responded to the survey. The survey showed that 4 in 10 working Zimbabweans experience symptoms of distress representing over 43%.
The symptoms include difficulty in thinking clearly, feeling down and depressed, disturbed sleep, easily irritated, lack of energy, tense, easily becoming emotional, and no longer have interest in people and things.
Other symptoms include feeling like you can't do anything anymore and can't face it anymore.
IPC said 27,3% of the working population was experiencing depression symptoms, namely feeling that things were meaningless, and they can't see a way of escaping from their situation.
The survey said those suffering from depression were feeling life as not worthwhile and better off if they were dead.
Source - NewsDay