News / National
'Zanu-PF, Ndonga re-unification real'
18 Apr 2015 at 10:52hrs |
Views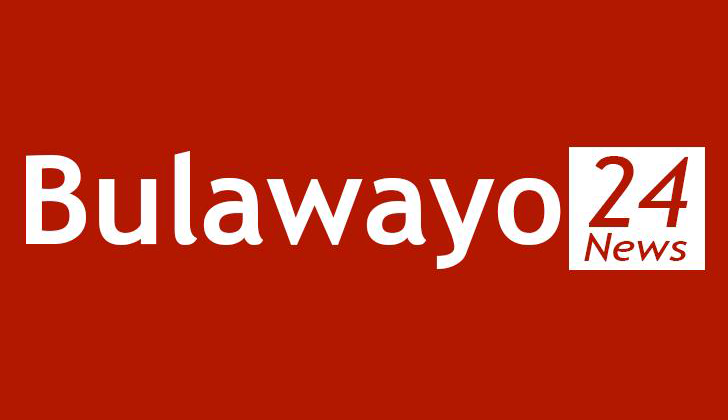 THOUSANDS of Zanu-PF and Ndonga supporters last Sunday joined hands in celebrating the irrevocable reunification of the two revolutionary parties under one political party at the belated celebrations held at Chibuwe Primary School in Chipinge.
The two revolutionary parties which share common history recently agreed and committed to unite under one political party Zanu-PF, a move which will see all existing Ndonga structures being integrated into Zanu-PF.
Speaking at the celebrations, former Chipinge South legislator Wilson Tarugarira Khumbula reiterated that Ndonga had taken the right decision to work with his Excellency, President Robert Mugabe's Zanu-PF and his team to salvage the Zimbabwean economy and uplift the lives of people.
Khumbula said there was no going back in re-uniting with Zanu-PF in order to embrace the spirit of nationhood in building Zimbabwe as one people.
"The decision to re-join Zanu-PF is a real move which was driven by the national interest, not partisan or personal ambitions.
"The national aspirations and concerns, what is good for the country, is what led us to compromise just as what happened with the unity accord of Zanu-PF and PF-Zapu.
"Let us promote unity though political parties are founded differently. Let us not forget that the country is one. This is the time to think about national interest and mapping the way forward on how we can work together to promote peace, development and tranquillity.
"I would like to thank Win Mlambo who proved more reliable and consistent in striking this deal," he said.
Khumbula said as the leader of Ndonga he calls for the end of opposition and urged his supporters to join Zanu-PF structures.
"We in Zanu Ndonga amplify our re-unification with Zanu-PF and attenuate our petty differences. Therefore, we are today hereby announcing the dissolution of Zanu Ndonga as an opposition party.
"I urge all our members to join Zanu-PF structures at all levels, thereby working together as one party," he said.
Representing the late Reverend Ndabaningi Sithole family, Nicholas Bote Sithole said the family welcomed the move taken by Ndonga to re-unite with Zanu-PF.
"We have managed to convince our family members who had joined opposition parties to rejoin the revolutionary party, Zanu-PF.
"It was always our dream to see us rejoining Zanu-PF because this is the only political party with which we share the liberation struggle history.
"I hope we can work together as a united front to preserve our hard-won independence," he added.
Chief Vusani Musikavanhu also welcomed the move taken by the two revolutionary parties in uniting the people of Chipinge.
"It is an obvious issue that Ndonga is a household name in Chipinge and this pact will help us in uniting people in this district," he said.
Minister of State for Manicaland Provincial Affairs Mandi Chimene thanked war veterans in Chipinge for playing a crucial role in negotiating the pact between the two revolutionary parties.
Source - manicapost