News / National
Woman give birth to triplets on top of 8 children she already have
08 Sep 2015 at 07:14hrs |
Views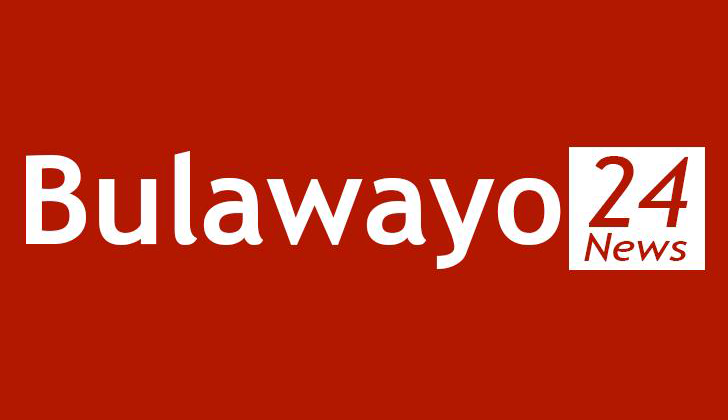 A Mwenezi woman (32) who has eight children has given birth to triplets bringing the total number of children to 11.\
Her battle now is to keep her set of triplets alive as she is giving milk from just one breast.
Sithembile Charlie is also single after the father of the triplets deserted her before she gave birth in June 2015.
Charlie delivered the triplets at home and only proceeded to Neshuro Hospital for management of her health and that of the babies.
Charlie comes from Village 5 Orwood, under Chief Neshuro, Mwenezi.
She is now appealing for help to feed the babies. Her 11 children are from different fathers. Efforts to get a comment from Tawanda Mupangi (43) the latest husband were fruitless.
"I did not expect triplets. My father who is a subsistence famer had to sell his cow in order to assist me to look after these babies.
"Mupangi who is the father of these new babies did not buy anything for preparation, even paying a visit," said Charlie.
She said she was particularly struggling with the food and this is worsened by the fact that she is getting milk from one breast.
"I grind sorghum for porridge and traditional maheu to compliment my single breast for the two months old triplets," she added.
Tawanda Charlie (21) the brother to Charlie said her sister was battling to make the three children survive.
Charlie is going for her maintanance hearing against Mupangi at Mwenezi Magistrates Court on September 1, 2015. Mupangi worked as a taxi driver in South Africa.
Source - Masvingo Mirror