News / National
We are being silenced out of history: Ex-Zipra combatants
10 Oct 2016 at 07:27hrs |
Views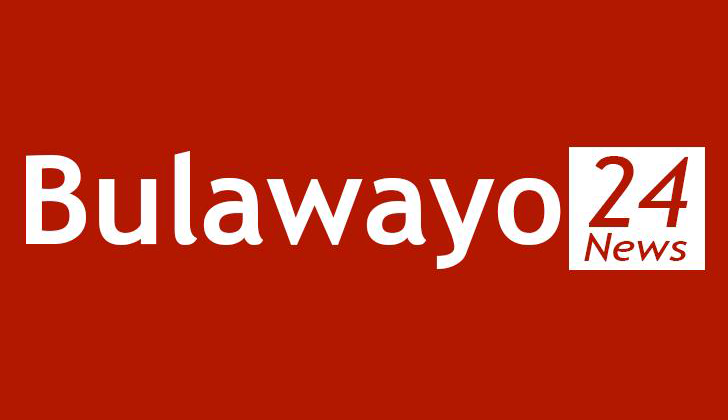 Ex-Zimbabwe People's Revolutionary Army (Zipra) combatants have accused the Zanu-PF government of deliberately denying them an opportunity to give their own narrative of the liberation struggle.
Moffat Hadebe, former Zipra commander claimed that top Zanu-PF politicians, the media and State institutions involved in the collection of liberation war data had connived to shun all ex-Zapu and Zipra cadres.
According to Zipra history, Hadebe was the first man to fire a gun on Rhodesian soil to mark the beginning of the armed struggle against white minority rule in 1964. He is aged 79.
Hadebe said, if there was an honesty and truth, he should be allowed to say what he knows, "so that if I make a mistake, my fellow comrades can fill in the gaps."
Source - Southern Eye