News / National
'Zanu PF urges MDC-T supporters not to participate in Norton polls'
22 Oct 2016 at 20:13hrs |
Views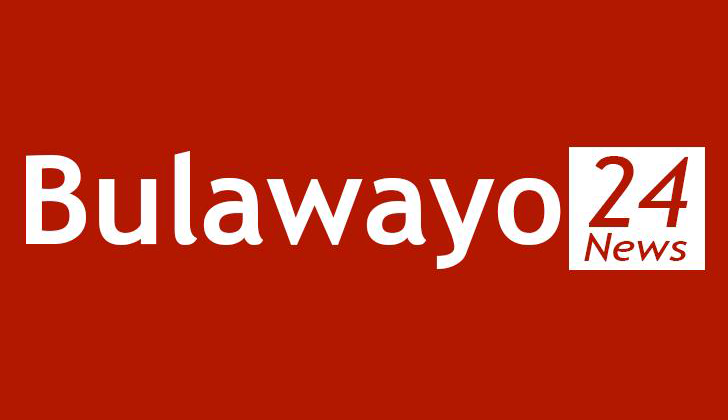 Zanu PF accused of distributing posters urging MDC-T supporters not to participate in Norton polls
The MDC-T has distanced its self from the flyers which were seen in Norton urging their supporters not to participate in the polls blaming the documents on the ruling Zanu PF which they believed was trying to minimise the number of voter to vote for and independent candidate Temba Mliswa whom the main opposition was supporting.
The by elections were held today 22 October 2016 in Norton Constituency following the expulsion of Christopher Mutsvangwa from Zanu PF. Three candidates are contesting, Temba Mliswa, Independent, Ronald Chindedza, Zanu PF and David Choga, National Constitutional Assembly.
Heal Zimbabwe Trust deployed 20 human rights monitors on the ground to assess whether the election process is being held in a free, fair, transparent and peaceful manner.
Thew organisation's observers said they saw truckloads of Zanu PF youths continuing to pour into Norton from Harare and in ward 10 they saw a huge turnout of voters at Norton 2 Primary School.
They said at ward 10 there were flyers all over the place urging MDC T supporters not to participate in the elections.
"But MDC .T. officials contacted by HZT professed ignorance of the fliers and blamed Zanu PF for distributing them. People who spoke to the Heal Zimbabwe team at Culfur shops also said that the fliers were distributed by Zanu PF youths," said the trust.
"In Norton town Centre Business as usual. Several people who spoke to the Heal Zimbabwe team said they did not vote because they believe the election will be rigged. Some vendors at a market in Norton town centre allege that in the morning, they were force-marched to polling stations by Zanu PF youths. The vendors were threatened that if they do not vote for Zanu PF candidate, Mr Chindedza, they will be removed from their market stalls. In Ward 14 Norton rural ward, most people did not vote as they are not registered voters. In Ward 15 At Kent Primary school, there is a high turnout. Bussed ZANU PF youths in a lorry are stationed a few metres from the polling station."
Source - Byo24News