News / Press Release
Nkayi people gather in Wolverhampton United Kingdom
13 May 2017 at 09:20hrs |
Views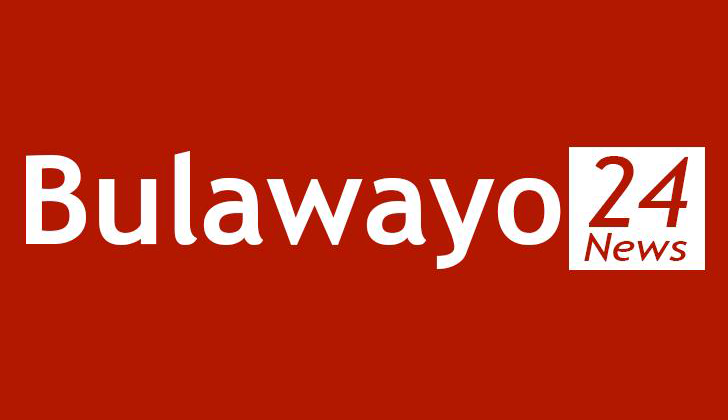 Hundreds of people from Nkayi will be gathered in Wolverhampton on the 27th May 2017, in what will go down history as their most important and ground-breaking meeting which will map out their developmental strategies for their home area.
A renowned musician cursorily started a whatsapp group for the people from Nkayi who are based in the United Kingdom with an aim to testing interest and gather views on issues of development in their home area.
"I was pleasantly surprised by the uptake and the enthusiasm which the people of Nkayi have shown regarding the development of their home area, you would not believe that within a space of a few weeks our whatsapp membership shot up to more than a hundred and growing on a daily basis," Nkosi ka Ndlovu said.
When asked about the purpose of the meeting in Wolverhampton Mr Ndlovu responded as follows "We have decided to move beyond whatsapp, we have decided to move beyond talking, we have agreed to legally constitute our group and map out the developmental projects we feel are important for our home area."
When it comes to developmental work Mr Ndlovu is not a novice, Mr Ndlovu is tenacious in the pursuit of social goals. On his own he has been fundraising and supporting his former school in Nkayi.
Scores and scores of deserving children have benefited from his charitable work; therefore it is not surprising that he has joined hands with the like-minded people to push grander projects.
Many people in the UK whether from Filabusi, Tsholotsho, Mbembesi, Gwelo, Gwanda, Beitbridge etc can learn from this group of people of Nkayi, who have decided to get down and get dirty to develop their region. Just imagine if most people in the UK and elsewhere in the world gathered together in this fashion and sought to develop their home areas, how beautiful would that be.
"We are excited about this project, the enthusiasm within members is to be seen to be believed, we kindly invite everybody from Nkayi and the friends of Nkayi to come and join hands with us on the 27th in our inaugural meeting" Mr Ndlovu said with a beaming smile.
The meeting will start at 12noon sharp, the address of the venue is as follows: Eastfield Community Centre; (inside Eastfield Primary school); Colliery Road; Wolverhampton; WV1 2QY.
For more details please contact: 07799140511.
Source - Thulani Nkala