News / Press Release
All set and ready for the Matabeleland Culture Day
25 May 2018 at 09:08hrs |
Views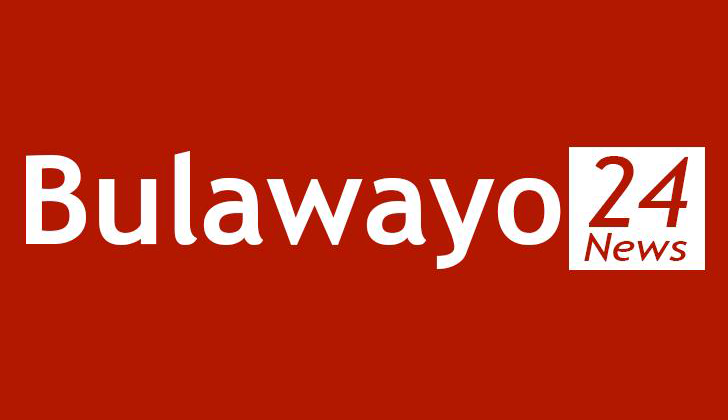 In what promises to be fireworks, Bambanani Association has just released its full programme of activities for the coming Matabeleland Culture Day. The Matabeleland Culture Day will take place on the 2nd June 2018, almost less than two weeks from now. The venue Is in Hastings at the historical iconic building called the Queensbury House. The venue is conviniently situated just opposite the train station for those who will be travelling on the train. It is near the iconic Priory Meadow shopping centre where there is a car park for your convinience, but there are some free parking spaces on the roads for those who are keen on walking just a few yards.
"The interest in this event is overwhelming, when we first thought of this event we did not think that this interest would be so massive" said Mr Mandlenkosi Sibanda who is the Chairperson of Bambanani Association, the organisation which is organising the Matabeleland Culture Day.
"People have started purchasing their tickets, from those that have already confirmed we can confirm that there would be people coming from as far as Manchester and across the breadth and width of the UK" concluded a visibly tired Mr Sibanda.
Ms Nomalanga Mgutshini the treasurer for the organisation reassured people of a day to remember "we are putting all the resources at our disposal to ensure that people have an entertaining and fulfilling experience on the day" Ms Mgutshini said.
Ms Mgutshini went on to say that if people and different organisations are happy and interested that they would be invited to join hands in organising even a bigger event for next year.
People are invited to attend in great numbers, there would be an enlightened panel which will share its knowledge and expertise of culture, identity and heritage with the people. The esteemed panel will consist of a dynamic team such as Ms Sibona, Dr Nkululeko Sibanda, Dr Ralph Mguni, Dr Brilliant Sigabade and many others.
There would be different activities occupying three floors.
The main event of the day is going to be a Theatre Play called The Rain That Washes. The play heralds the upheavals of the liberation struggle and the tumultuous period immediately after independence which saw innocent Matabele people massacred in their thousands.
Source - Thulani Nkala