News / Press Release
MDC condemns assault of Zimbabwe Independent journalist
10 Jun 2013 at 16:30hrs |
Views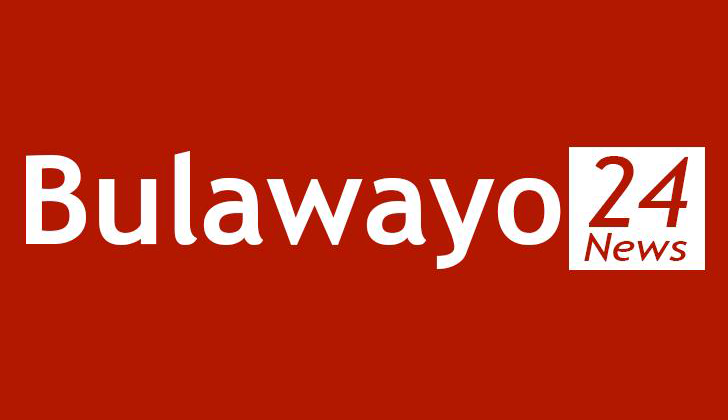 The MDC condemns strongly the assault of Zimbabwe Independent journalist, Hebert Moyo by MDC-T youths while dutifully covering a story at the party's headquarters in Harare last week.
We view this attack as a blatant violation of freedom of the press. That this is carried out by the MDC-T at their citadel and head quarters is blood chilling and shocking. It is a clear intimidation tactic from the MDC-T to try and muzzle the media from covering their intra party shenanigans. Evidently the MDC-T took this cue from their cousins ZANU-PF and they learned it well in typical monkey see - monkey do fashion.
The MDC pins this senseless attack directly on their president Morgan Tsvangirai who just a few weeks ago was quoted as saying he would 'deal' with media that covered him unfavorably once he comes into power. This act has shown that this party, from the upper echelons right to the lowest rank is infested with intolerant violent thugs whose only interest is state power at all costs but have no respect for press freedom and the democratic ideals of the country. To them the press is only doing its job if it is singing their praises.
As a party, we shudder to think what will happen if Zimbabweans make the grave mistake of putting this party into power come election time.
No one knows better than the MDC the violent nature of the MDC-T having fallen victim to their barbaric behavior one too many times, but to assault a member of the fourth estate while on duty is taking violence and intimidation a tad too far.
Our party is convinced that those who share our deep seated respect for the media institutions and personnel will call this barbaric act for what it is, an antithesis to democracy needing firm confrontation.
We therefore demand that the MDC-T do the right thing by delivering these bloodletting thugs to the police without delay.
Nhlanhla Dube
MDC National Spokesperson
Source - MDC National Spokesperson