News / Press Release
Uganda forces radio station off the air ahead of elections
29 Jan 2016 at 07:22hrs |
Views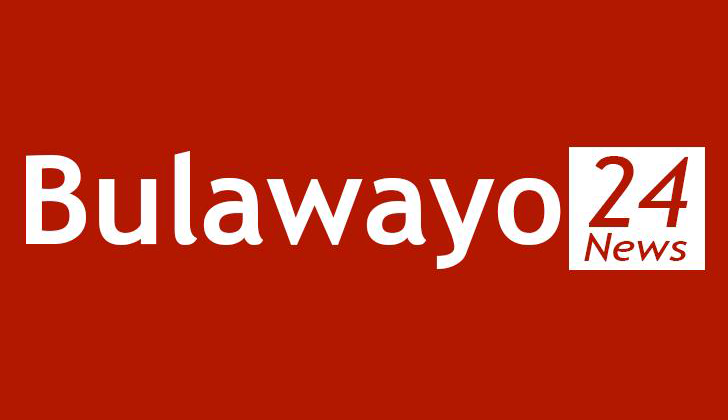 New York - Ugandan regulators should immediately allow the privately owned radio station Endigyito FM to resume broadcasts, the Committee to Protect Journalists said today.
Endigyito FM ceased broadcasting after the Uganda Communications Commission (UCC) revoked the station's license and confiscated its broadcasting equipment on January 20, one day after the station aired an interview with opposition presidential candidate Amama Mbabazi, an employee of Endigyito FM told CPJ, speaking anonymously to avoid harming continuing negotiations with the UCC. Uganda is scheduled to hold presidential elections on February 18.
"It is absolutely vital that Ugandan citizens can get information from a range of sources, particularly ahead of elections," said CPJ's Africa Program Coordinator, Sue Valentine. "We call on authorities to renew Endigyito FM's license and return its equipment as soon as possible so the station can resume broadcasts."
UCC director Godfrey Mutabaazi initially told reporters that the station's license was suspended because it owed 38 million Ugandan shillings ($11,000) in licensing fees. The station's owner, Nulu Byamukama, said he had paid the outstanding fees in full following the suspension of the station's license, according to reports.
On January 28 Mutabaazi told CPJ that the station could not simply resume broadcasting after it paid its fees, that it must apply for a new license. An Endigyito FM employee, again speaking anonymously so as not to jeopardize negotiations, told CPJ that regulators had given the station a series of reasons as to why they could not resume broadcasts, including that the vehicle needed to return the station's broadcasting equipment was being used for a mission in neighboring South Sudan.
CPJ has documented several cases of Ugandan journalists' being harassed this month. Police on January 8 released two newspaper editors they had held for 24 hours without allowing them contact with the outside world, according to news reports.
Source - CPJ