News / Regional
Building in Harare compromising water and sewer service delivery
08 Aug 2017 at 15:18hrs |
Views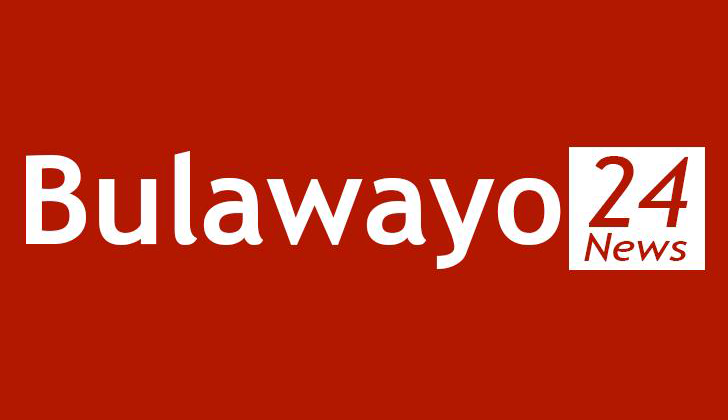 The site of buildings in Harare Metropolitan Province has severely compromised water and sewer service delivery.
Hon Psychology Maziwisa (MP Highfield West) sited his house No. 10607 Highfields on top of sewer pipes.
In a City of Harare Departmental Memorandum dated 05 July 2017, Acting District Officer for Highfields acknowledged receipt of a letter from Hon Maziwisa expressing concern on "sewer lines that are criss-crossing his stand which impede building of his residential house." The plea from Hon Maziwisa is to have the said pipes relocated.
Community Water Alliance highly appreciates the need to fulfill access to housing. However we note with concern that houses should be sited at the correct places.
Sewer pipes were laid down in Highfields long back before the new house of Hon Maziwisa and any planning should conform to the Master Plan of the Local Authority.
The situation is further compromised by the siting of Harare and invasion of all spaces deemed "open". The City of Harare is built within the Upper Manyame Catchment Basin, a wetland ecosystem located at the top of the watershed that provides many essential and highly valuable services such as water provisioning, water purification, water storage and regulation, flood mitigation and carbon storage; a habitat that supports wetland biodiversity, fresh air, recreational space and more to the citizens of Harare. Much of spaces left with no buildings were left for a specific purpose.
For the sake of water and sewer services, Community Water Alliance implores City of Harare to protect wetlands and sewer pipes by allocating housing stands on the right sites.
Source - Community Water Alliance