News / Regional
Zimra Beitbridge Rummage Sale, 27 November 2012
26 Nov 2012 at 10:00hrs |
Views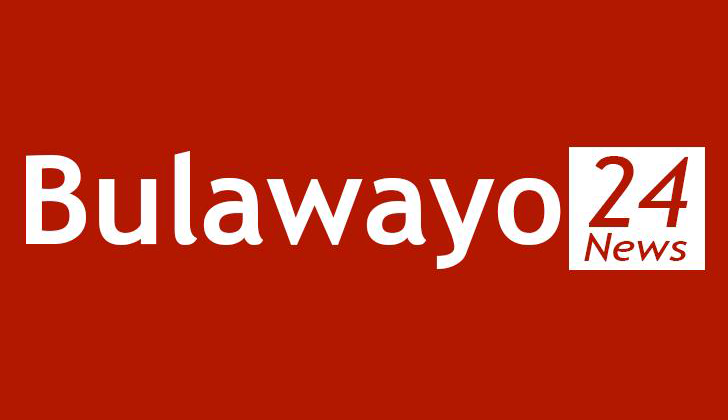 Duly instructed by the Commissioner General of The Zimbabwe Revenue Authority (ZIMRA), MAC Auction Service shall be conducting a sale of forfeited and uncleared goods and motor vehicles as follows:
Venue: EPZ Complex
View Date: Monday, 26th November, 2012, from 8:00 am to 5pm.
Sale Date: Tuesday 27th November 2012 from 8:30am.Starting with the vehicles.
Vehicles to include:
Mercedes Benz A160
Toyota Landcruiser Prado
1999 Volvo S70
2002 Toyota RAV 4
1996 Nissan Caravan
1991 VW Jetta
Toyota Mark ii
Peugeot 306
1988 Toyota Crown
VW Microbus
1997 Toyota Landcruiser
2000 Nissan Homy
Toyota Vista
Vaxhaul Insignia
Toyota Vitz
Hyundai Grace
Toyota Lucida
2000 Henred Freunhauf trailer
Items to include:
Clothing
Footwear
Blankets
Bedding linen
Towels
Electric kettles
Hair dryers
Electric Irons
Upright refrigerators
freezers
Four plate stoves
Ovens
Radios
Home theatre
Compressors
Air vents
Padlocks
Door hinges
Bullet hinges
Cosmetics and toiletries
Laundry soap
Vehicle parts, spares and accessories
Conditions of sale: Entry to viewing and sale day is to catalogue holders only at US$20.00 each (per head).
Buying cards: A cash surety deposit of US$2,000.00 for vehicles and US$1000.00 for other goods is required which is refundable if all sale conditions are met. Please note that cheques are not accepted.
Payment: is acceptable in cash only. Proof of ID will be required when making payments. No goods to leave the sale venue until fully paid for.
Children are not allowed into the sales venue.
Further conditions of sale are on the catalogue. Please DO NOT direct your enquiries concerning clearing your goods to the Auctioneer.
Forthcoming Rummage Sales
ZIMRA Plumtree 11th December 2012
ZIMRA Beitbridge 18th December 2012
ZIMRA Beitbridge 29th January 2013
For further information please contact
Mac Auction Service
Suite 315 Margolis Plaza
2 Speke Avenue
Harare
Tel 04-758355 0772 676692/0716 676692
Email madhlaziautocenter@yahoo.com
Source - Zimra