News / Regional
Sangoma (74) sodomise six pupils
31 Jan 2013 at 06:15hrs |
Views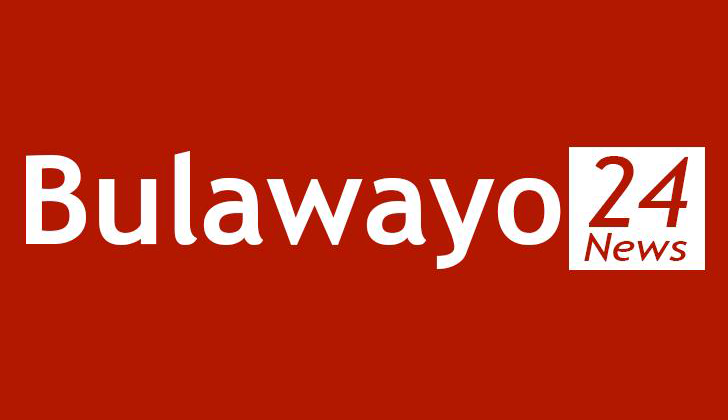 A 76-YEAR-OLD traditional healer from Lupane was on Tuesday slapped with an effective 20-year jail term for sodomising six pupils after he lured them to his house on different occasions, promising them cash and photographs.

The court heard that sometime between January and March last year, Elmon Tshabalala waylaid the boys on their way from school.

He lured them to his house by the roadside and abused them. Tshabalala was staying alone since his wife is late, the court heard.

Hwange regional magistrate Dambudzo Malunga found him guilty on all 14 counts of sodomy he was facing, but ordered them to be treated as one for purposes of sentence. The court also considered his advanced age and poor health after noting that he was partially blind.

The court was told that on the first occasion in January last year, Tshabalala intercepted the boys on their way from school.

He lured them into his house under the pretext that he wanted to shoot pictures of them.

Tshabalala later gave them some berries before inviting them into his bedroom.

He then locked the door from inside and ordered the boys to strip before abusing them.

After abusing them, Tshabalala released the boys with strict instructions that they should not disclose the abuse to anyone.

He repeated the abuse on several occasions after promising to give his victims some money and chicken.

However, his luck ran out after one of the boys delayed going home, prompting his parents to search for him. The boy spilled the beans after he was interrogated.

The matter was initially reported to the village head before it was taken to police after five more boys opened up.


Source - newsday