News / Regional
Japan Ambassador commissions new health facilities in Beitbridge
20 May 2013 at 06:20hrs |
Views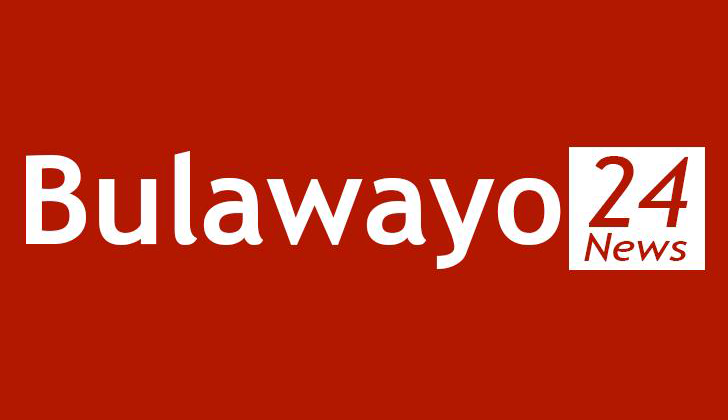 The Ambassador of Japan to Zimbabwe, Mr Yonezo Fukuda, yesterday commissioned improved health facilities in the Beitbridge District.
The health facilities were made possible by a $107,646 grant that the Embassy of Japan extended to an international NGO, HELP, for the implementation of "The Project for Improvement of Health Facilities in Beitbridge District" in February last year.
The Ambassador said the overall objective of the project was to reduce morbidity and mortality in the district caused by communicable disease outbreaks and other public health emergencies. Following the similar activities implemented by HELP in Centenary, the grant was used to improve facilities at the 18 Rural Health Clinics and the District Hospital through a variety of interventions.
To make more reliable communication network, radio equipment was installed at the health facilities and ambulances, which were also repaired. This allows immediate reporting of disease outbreaks and emergency cases such as pregnancy complications in rural areas. In addition, solar panels as well as boreholes were installed at the clinics to provide proper standard of health services.
Speaking at the occasion, Mr Fukuda first extended his sympathies for the victims of the recent heavy floods in Beitbridge and praised HELP for their work. He expressed his sincere hope that the assistance from the Embassy of Japan, through the participation of local communities, would lead to the improvement of health service delivery in the district.
Source - japan