News / Regional
Border post to be established in Binga
29 Sep 2013 at 11:55hrs |
Views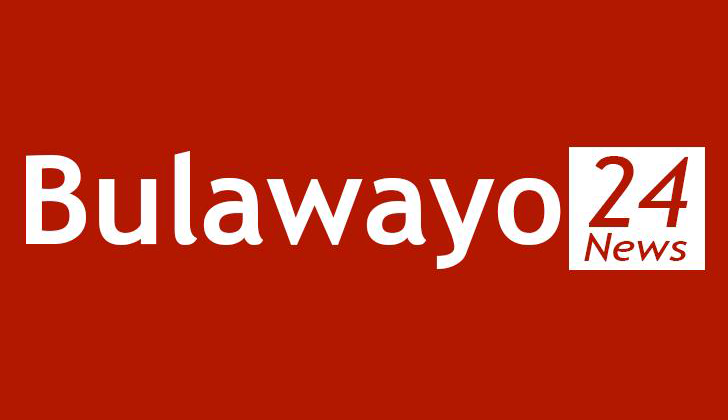 BINGA Rural District Council has identified land for the construction of a proposed border post to link the district with Sinazongwe on the Zambian side, chief executive officer, Mr John Mzamba said.
In an interview on the sidelines of the World Tourism Day commemorations held in the resort town on Friday, Mr Mzamba said the construction and subsequent operationalisation of the border post would trigger development in the district.
"We have identified a possible site for a border post in the district that will link us with Zambia. Our people are facing challenges and if it can be opened up there will be massive development in the district. The proposed site is in town," he said.
Mr Mzamba said they will use a ferry to take people and goods across. "Right now we have Zambians using small boats coming to Binga for trade without any official documentation. So we are saying let's have a border post and formalise everything. Binga will definitely develop," he said.
He said the hosting of the World Tourism Day commemorations in the Binga was going to benefit the district in the long run.
"The district is rich in cultural heritage as it has the Mwinji caves which provided shelter to King Lobengula when he escaped the colonisers, the hot springs, wildlife, beautiful scenic views and has the largest portion of fresh water in the country. So we hope that the captains of industry who graced us for the commemorations will assist in marketing the destination to the world. The fishing industry is doing well and we also encourage water sport lovers to take advantage of Lake Kariba and visit us. We are also encouraging investors to utilise our shores to invest in lodges and hotels," said Mr Mzamba.
He said there was a need to work on the perception that the district was backward.
"One can visit Binga by air because we have an airstrip; we also have tarred roads and we have the ferry from Kariba. So that negative perception is what we want to change so that when one thinks of Binga, he or she should just think of the mode of transport to use since we are very accessible," he said.
Source - Byo24News