News / Regional
Man assaults lover for being a 'prostitute'
01 Jan 2014 at 15:56hrs |
Views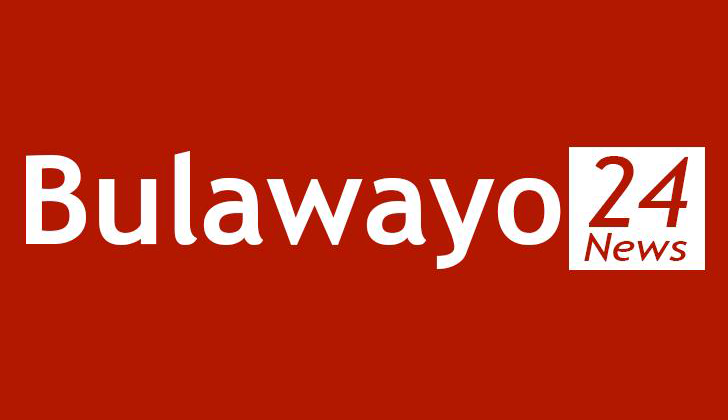 A GWANDA man allegedly beat up his girlfriend accusing her of being a prostitute, a court heard on Tuesday.
Allegations by the State represented by Alexander Moyo are that Mgcini Nyoni, 36, of Sigodo area under Chief Mathema in Gwanda District, assaulted his lover, Abigail Maseko, 28, of Gwakwe village on Christmas Day accusing her of flirting with men.
Moyo narrated how Nyoni assaulted Maseko.
"On December 25, the complainant was proceeding home from Sigodo Business Centre and she was in the company of her step mother. The accused person followed the complainant and confronted her accusing her of being a prostitute.
"The accused then started assaulting the complainant using open hands, clenched fists and a bottle before he fled from the scene. The complainant sustained a swollen left eye and bruises all over her body as a result of the assault," said Moyo.
Appearing before magistrate Sheila Nazombe yesterday, Nyoni denied that he assaulted his lover but said they had a misunderstanding after he found her in the company of another man who he said was her boyfriend.
"Your Worship, I did not assault her. She left me at home and went to a certain place where I found her seated with her boyfriend. I then grabbed her and asked what she was doing there. She responded by raising her voice saying that we had separated. Her intention was to ensure that her boyfriend would hear what our discussion was about," he said.
Nyoni told the magistrate that his lover's response angered him.
"I then dragged her away with the intention of taking her to her parents. In the process, she tried to grab my private parts. When I tried to protect myself, that is when I accidentally hit her with my knee," he added.
Nyoni was remanded out of custody to Friday for trial.
Source - Chronicle