News / Regional
Meat-craving domestic worker caged 12 months
14 Jun 2015 at 11:36hrs |
Views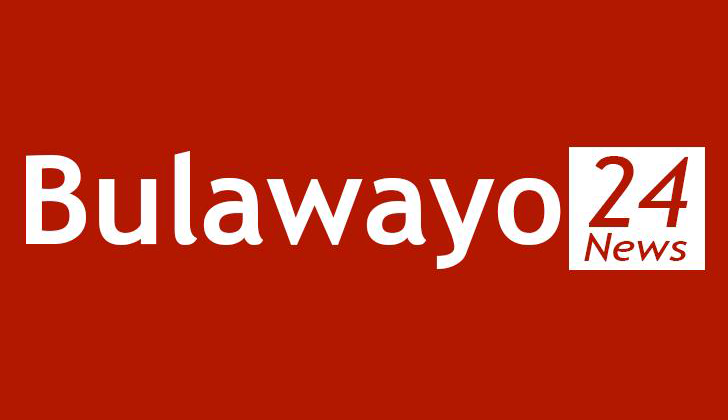 A 25-YEAR-OLD domestic worker from Bulilima District will spend the next year in prison for stealing two chickens in a bid to quench his desire for meat
Forward Sibambiso Munkuli told the court that he stole the chickens in order to eat them as he had a craving.
Munkuli stole the chickens from his two neighbours, Siphiwe Ndlovu and Irene Dube and hid the meat under his bed.
He was convicted of two counts of unlawful entry and two counts of stocktheft by Plumtree magistrate, Mr Livard Philemon.
He was sentenced to 18 months imprisonment of which six months were suspended for five years on condition that he does not within the period commit an offence of the same nature.
1 stole the chickens because I wanted to eat them It had been a long while since I last ate meat and I had a craving for chicken but I did not have money to buy it," said Munkuli.
Prosecuting, Ms Jane Phiri said Munkuli, who is from Sikhathini area, stole the chickens on 21 May around 10pm. She said Munkuli went to Ndlovu's homestead while she was asleep.
Ms Phiri said he opened the kitchen door and took one live chicken and left unnoticed
"Munkuli then proceeded to Dubes homestead which is close by where he stole one chicken from the complainant's chicken hut.
"On the following morning the two complainants discovered that their chickens were missing and they inquired with their neighbours," said Ms Phiri.
She said villagers noticed shoe prints which led to Munkuli s homestead.
She said villagers discovered two dead chickens hidden under his bed.
A 29-year-old ex-convict from the same district was recently jailed eight months for stealing two dogs belonging to his neighbour in a bid to raise money to fend for his family.
Polite Ndlovu, who is also from Sikhathini area, stole the dogs, which belonged to Malvin Moyo, while the owner was away and proceeded to Watershed area where he sold one dog for R60 and kept the other with the intention to find a buyer.
He ran out of luck after his buyer revealed the matter to the owner of the dogs.
Source - Sunday News